Go on. Admit it. Who doesn't enjoy a good old karaoke moment… secretly? I do! And I admit it publicly because if someone who knows me gets to read this article they would instantly know I'm lying. And I'm not a liar…
And I don't consider myself a good karaoke singer but then again most of the people I know – for what I've heard – aren't either.
Confessions aside, let's cut to the chase with the news. Have you heard about Philips Wireless Microphone and Bluetooth Speaker? A karaoke system for the iPad. If you haven't heard of it then continue reading.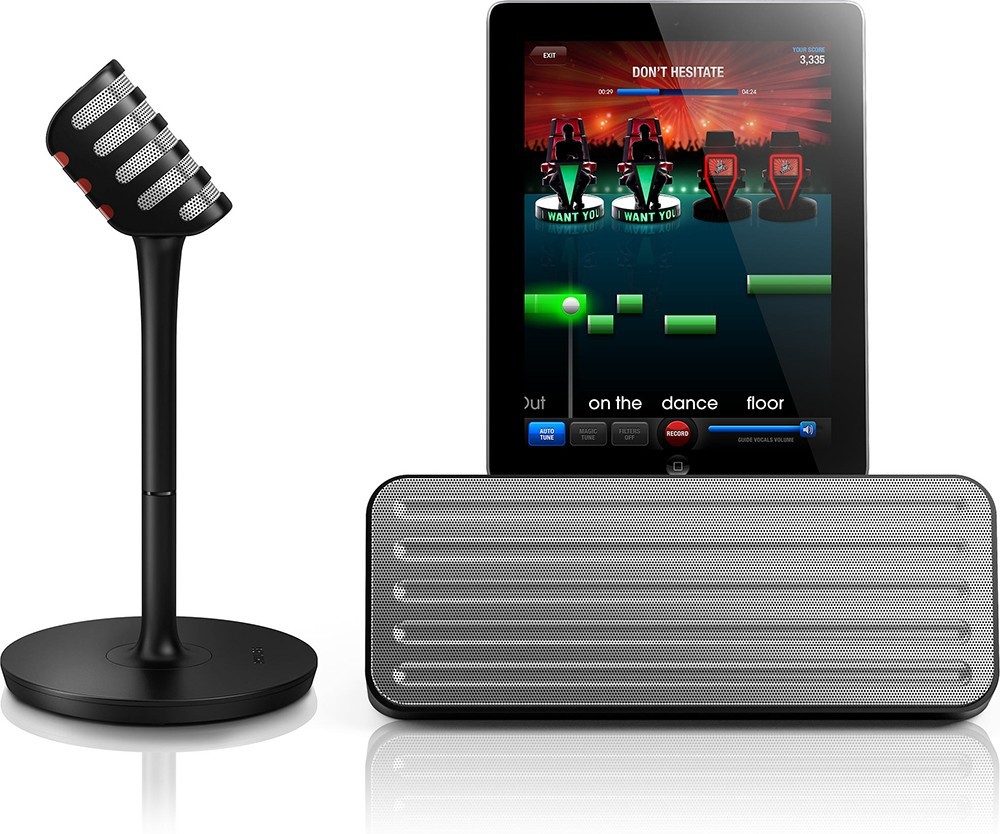 With its high-sensitivity, wireless and detachable, Bluetooth® mic you can sing like a pro but without the hassle of carrying top-notch heavy equipment for your little performance. So get on that living room stage and start singing and dancing.
In good company, with the StarMaker Karaoke + Auto-Tune® app, you can always have access to free hit songs or you can always download the latest songs from the song library.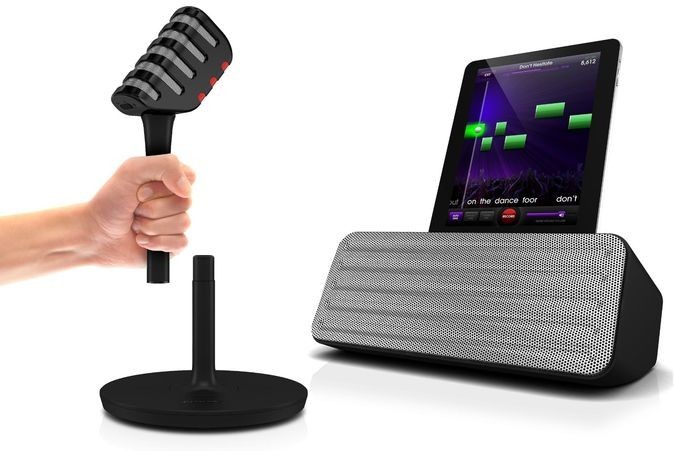 And if you feel ready to get really social, you will be able to share your own recordings on Facebook, Twitter or if you're having second thoughts about the "social", by email.
But this gets better and better: switch to battle mode and challenge your family and friends to a singing competition. Because you will be able to hit the right tones with the Auto-Tune® feature, sing perfectly with the on-screen lyrics and take advantage of the guiding vocals function to pick up easily on songs that you don't even know.
So, are you ready for a top singing experience?
You got the music in you… I know you do.
Photos source: Cool Pile, Product Review