When you think of the top brands that are out now obviously Apple comes to mind on most of our "Top 10 Companies" list. Well Brand Finance decided that Ferrari (not the inventor of the well know iPhone) now holds the title to "The Worlds Most Powerful Brand", check out what they had to say and why Ferrari was chosen.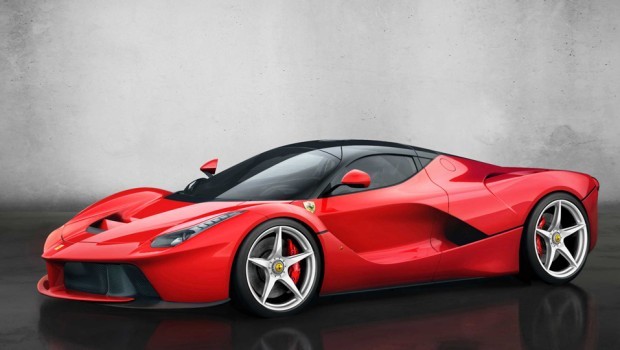 "Ferrari is the world's most powerful brand. The legendary Italian carmaker scores highly on a wide variety of measures on Brand Finance's Brand Strength Index, from desirability, loyalty and consumer sentiment to visual identity, online presence and employee satisfaction. Ferrari is one of only eleven brands (including Google, Hermès, Coca-Cola, Disney, Rolex and F1 racing rivals Red Bull) to be awarded an AAA+ brand rating and has the highest overall score."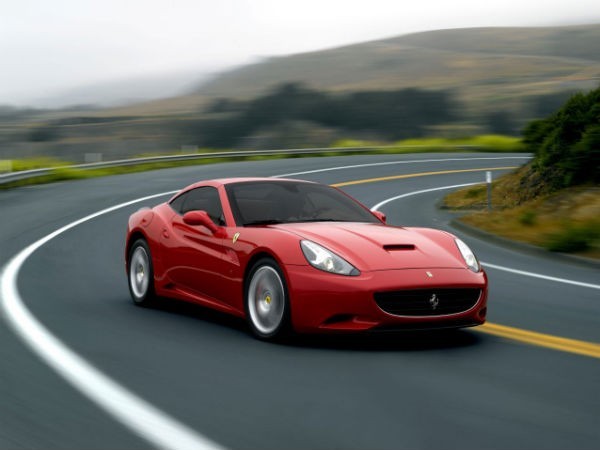 Apple still deserves credit for being one of the "smartest" companies out now because they have decided to launch their new "iOS in the Car"template to Ferrari's latest phenom the new for 2014 Ferrari California T. As well as the new, production-ready LaFerrari hybrid super car (via Extreme Tech). Both models were introduced onto the stage at the 84th Geneva International Motor Show. This collaboration could be very beneficial as well as competitive (BlackBerry recently paired with Ford, Audi, Kia & Mercedes-Benz with their QNX Services).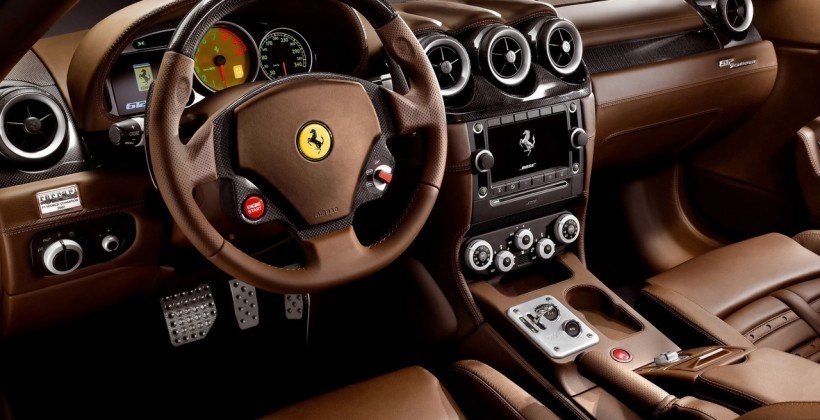 This can be verified by Ferrari's VP of Internet Software & Services and newest board member (in November 2013) Eddy Cue. Eddy is likely one of the people most involved with iOS in the Car making the Ferrari/Apple connection that much more obvious.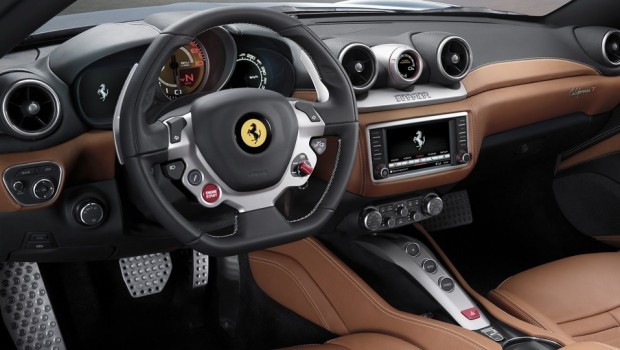 But is the car industry ready for this impact? Does every manufacturer have to have a Vehicle OS available for their products in order to maintain relevance? Or will this be shunned by hardcore drivers who prefer not to have a touch/speech-responsive AI while driving?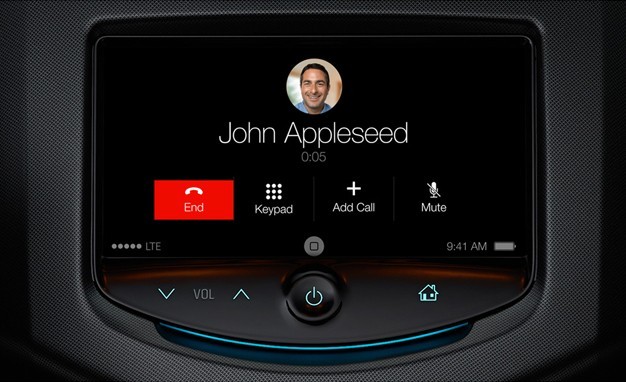 It looks like we have to wait until the next Geneva Motor Show to meet the Ferrari California T & the Ferrari LaFerrari with Apple's iOS in the Car.