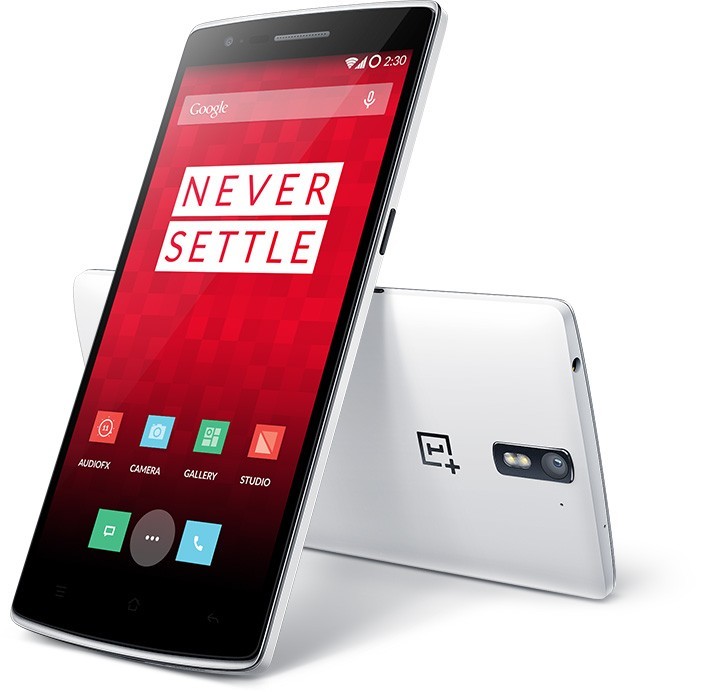 I'm no smartphone expert but I like smartphones.  I've always been fascinated by the features and possibilities that they offer, technology and design-wise, and they never cease to amaze me.  I would be happy to sleep, eat and bathe inside one of those, if I could.
But as much as I like smartphones I've never married a brand so I keep my options open.
I've been jumping around smart – and unsmart – mobile phones from different manufacturers all through the years: from Eriksson, to Siemens, to Motorola, to Sony Eriksson, to Motorola again, to Samsung and then back to Sony.
I never owned a Nokia (it just didn't give me the 'chills that multiplied' I guess) and I never considered buying an LG, until I met the LG Optimus G.  I had that Hello there. How ya doin'? *wink* kind of feeling.  Maybe it was the name that sounded all too Transformers-y, though given my age I'm more of a Mazinger Z rather than an Optimus G kinda girl.
Even though I'm happy with my Optimus G after a one-year relationship, and I've promised myself to stick around at least for one year more, I feel that I'm getting dangerously close to breaking my promise.  Please don't judge me.  In my defense, I gave my husband a OnePlus One for his birthday and I can't help but feel jealous – in a good loving way.   I get that Hello there. How ya doin'? *wink* feeling all over again.   Because after hanging out with this phone for a few minutes now and then, I know that I want one of those for myself!
So here's my opinion from my indirect user point of view:
This phone rocks!  (I've always wanted say that!).  And not only judging by the manufacturer's specifications:
A Qualcomm's quad-core Snapdragon 801 (MSM8974-AC) 2.5GHz processor with 3GB of LPDDR3 RAM, 16 GB or 64GB internal storage capacity, 4G LTE Global, 13 megapixel SONY Exmor IMX214 camera with six lenses, 5 megapixel front camera, 4K DCI (Digital Cinema Initiatives) video recording, smart long life battery, triple microphone with stereo recording and noise reduction and…
Here's my husband's experience with this phone:
Although the OnePlus One features a customized version of the CyanogenMod 11S by default, the MultiROM boot manager, based on Android's latest 4.4.4 KitKat built, activates when your device starts allowing you to choose from different Android ROMs to boot (first you need to install those additional ROMs).
The dual-band WiFi allows for a download speed of up to 50 Mbps and the 4G  LTE reaches up to 15 Mbps.  For real!  Tried and tested with the Ookla Speedtest App.
Two high speed video recording setting modes: the HD 1080p, which allows 60 fps capture and the 720p of 120 fps, create incredible high definition slow motion videos.  My 5 year old kid trying to play tennis in slow motion?  Priceless!
The back case is made of magnesium with a rough surface that feels great to the touch.  This elegant looking case has anti-slip properties which allows more grip on all kinds of surfaces.
Additionally, the 5'5 inch screen with its 1920 x 1080 Full HD resolution, the customizable main screen grid and icons and the powerful battery that lasts up to two days makes this phone quite impressive!

But there's also the not-so-good feature: you can't get your hands on this super affordable phone (the 16 GB at a price of 299 $ and the 64 GB at 349 $) without an invitation from the company, through someone who has invitations, a giveaway or by winning one of the contests that OnePlus is promoting on their Facebook and Twitter channels.
But I'll be patient this time because I know that the OnePlus One is worth the wait.  In the meantime I'll use my husband's… when he lets me.
All images source: OnePlus One