Sony is planning on unveiling its online TV service offering live content and on-demand programs through its PlayStation consoles on Thursday as it tries to take on traditional cable providers. PlayStation Vue will offer 75 channels per market, including channels from major networks such as CBS, Fox and NBCUniversal.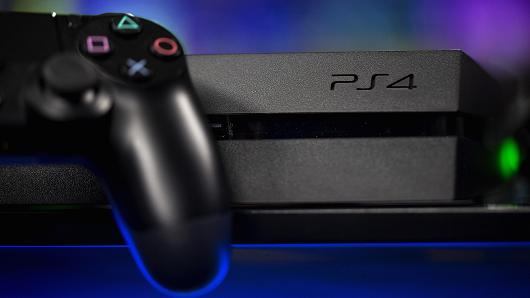 The Playstation console creator will roll out a beta version this month to selected PlayStation 3 and 4 users across five major US cities: New York, Chicago, Los Angeles and Philadelphia. This service will be commercially available in the first quarter of 2015. Sony's offering is the latest streaming service product to be thrown into the highly competitive space dominated by Netflix. Video streaming services are posing a serious challenge to traditional TV entities. Analysts said that PlayStation Vue is a direct challenge to cable networks rather than Internet-only platforms, with the live TV offering being a big advantage in the online video market.
"The big question at the moment is will people drop their incredibly expensive cable subscriptions in favor of just living an on-demand life," Michael Underhill, senior research analyst at Enders Analysis told CNBC by phone.

"But if you can bundle live events like sports and shows in to a price that doesn't tie you in the long-term, and it's delivered over the Internet, then that is quite unique."
Users will be able to view the service through their PlayStation consoles and eventually on Apple's iPad, a move that analysts said would be a big boost for Sony, considering the more than 90 million people who own a PlayStation 3 and 4.
"Today's announcement builds on the historic success of PlayStation 4 and demonstrates what our company is capable of when we embrace disruption and stay true to gamers," Andrew House, president and group CEO of Sony Computer Entertainment, said in a press release.
Pricing and packages will be revealed at the commercial launch of the service, Sony said, adding that it would be "fair and competitive". The electronics giant said it would be a month-by-month subscription service.
Cost is likely to be critical to the success of PlayStation Vue, one analyst said, with TV companies likely to react by making their broadband and TV bundles more attractive to counter the threat from Sony.
Source: CNBC & Yahoo Finance