Just a few weeks after admitting that it did not price the device correctly, Amazon has slashed the price of the unlocked version of 32GB Fire Phone to $199.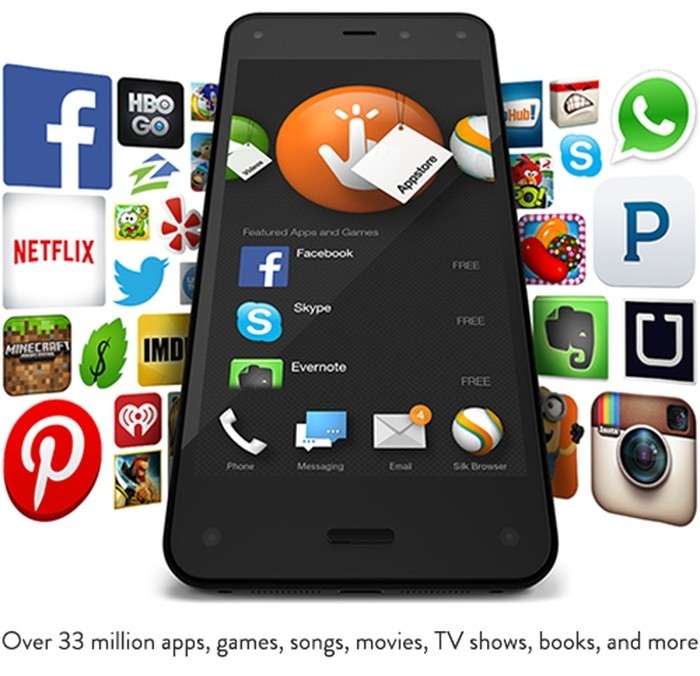 The company is still including one year of free Amazon Prime (worth $99), a service that allows you to get unlimited, free shipping upgrades on various purchases without a minimum-order balance, stream unlimited music, movies, and TV shows from the company's library, as well as access to one free Kindle book to borrow each month.
Originally unveiled back in June this year, the smartphone was initially priced at $199 with a two-year AT&T contract or $649 unlocked. A few months later, the price was dropped to 99 cents with a two-year contract, or $449 unlocked.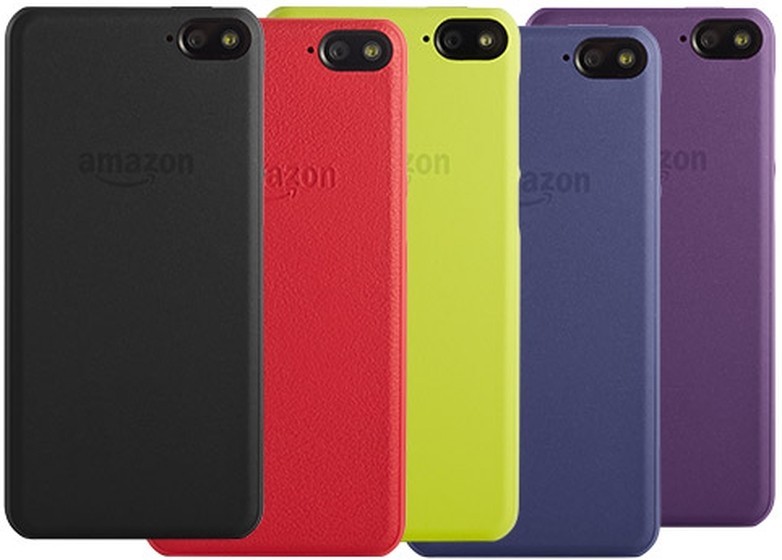 The Fire Phone runs on Fire OS, a heavily modified version of Android with no Google services. It packs in a Snapdragon 800 chipset with a 2.2 GHz quad-core CPU and a 4.7-inch 720p LCD display, face-tracking IR cameras, 13MP camera at the back, 2.1 MP camera at the front, 2GB RAM, and a 2,400 mAh battery.
Source: Amazon, UberGizmo, Engadget, Re/code & Android Central