After being patched up multiple times for graphic rendering issues and various gameplay glitches, Yannis Mallat, the CEO of Ubisoft Montreal and Toronto, has apologized to all registered users of Assassin's Creed Unity with an email.
Mallat said the team ran into "bugs and unexpected technical issues," and apologized to all gamers that ran into the errors. They will continue to patch Unity and fix every nook and cranny of the game. As a bonus, they will be giving away free downloadable content for regular users. Owners of the Season Pass will be able to select a free Ubisoft title from a specific list.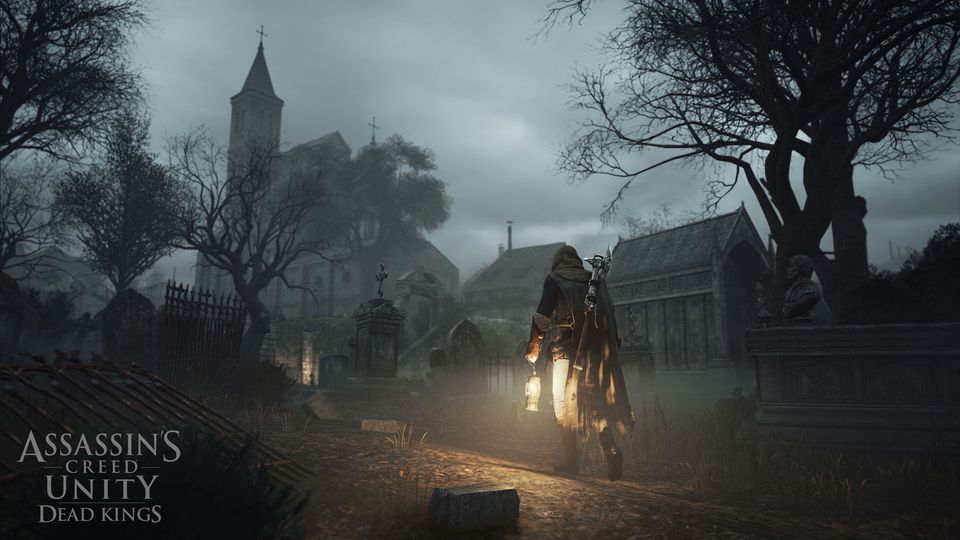 This is a great gesture from Ubisoft to apologize to customers that purchased the game and to give away some content to keep them from feeling ripped off from spending $60 on an unfinished product. There is no excuse for publishing Unity for as problematic as it was, and it joins an unfortunate list in 2014. Call of Duty: Advanced Warfare, Halo: The Master Chief Collection, Driveclub and Battlefield 4 all featured graphical problems, stability issues, and game-breaking glitches.
Releasing games with this many problems are diminishing the value of AAA games. If gamers can get a complete experience without problems in the indie community, there's no excuse for major publishers to have these kinds of issues. It is one thing to have some small glitches here and there, and that is why game patches are there, but developers and publishers should not rely on them.