Android 5.0 Lollipop is now seeding to Nvidia Shield Tablet LTE over-the-air. The gaming hardware manufacturer delivered the news about the update on Twitter roughly a week after the Wi-Fi model got the same treatment.

The OS update makes this Tablet the first slate with 4G connectivity to boot Android 5.0 on the US market. HTC Nexus 9 LTE is not available to order for the time being.
Android 5.0 Lollipop brings new functionality to the Shield Tablet. The slate now features updated stock apps and you can now look forward to layer support, custom color creation, and stencils in NVIDIA's Dabbler app, as well as streaming access to full versions of over 20 PC games via Grid in the Shield Hub app via Nvidia Grid game service.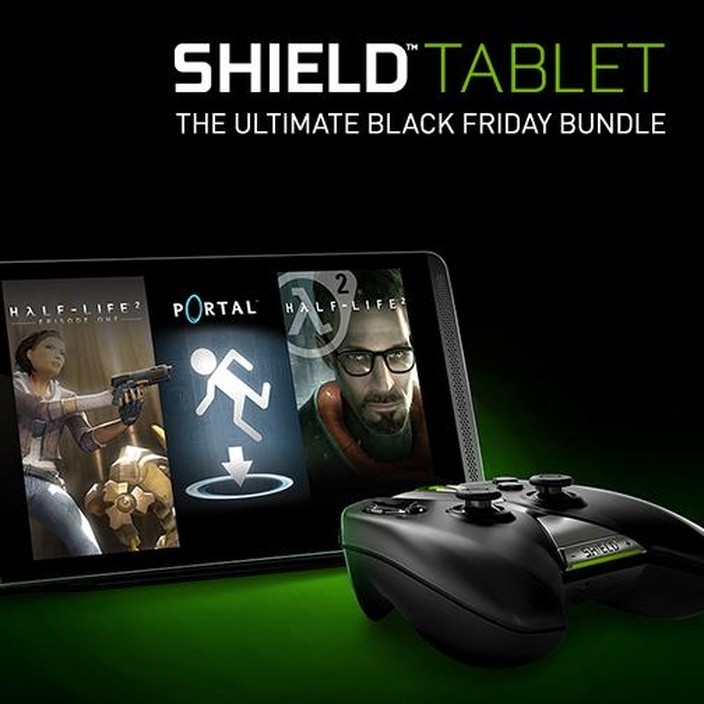 If you're already enjoying a little Lollipop fare on your Shield, let us know how you're liking it in the comments.
Sources: NVIDIA Tegra Twitter & Android Central