Recently we reported that CyanogenMod wasn't going to be on the Indian build of the OnePlus One, and that the device would be shipped with stock Android 5.0 Lollipop because CyanogenMod had created an exclusive partnership with Indian hardware-maker MicroMax.
Well, it seems like India's future OnePlus owners don't have to worry any longer. To clear up any misconceptions about the device and CyanogenMod's future in the region, the OS developer took to its blog. Cyanogen's Android ROM will continue to get firmware updates, world-wide, despite teaming up with MicroMax.
As Android Central spotted, the post is pretty explicit about CyanogenMod's place in this situation:
"To clarify misinformation out there, the OnePlus One will get OTA firmware updates for all global devices, including global devices for our users in India."
Hopefully CyanogenMod & OnePlus can eventually get things settled. It would suck to have such a relationship be broken so early. Now, the next step is to make the OnePlus One more accessible to be purchased.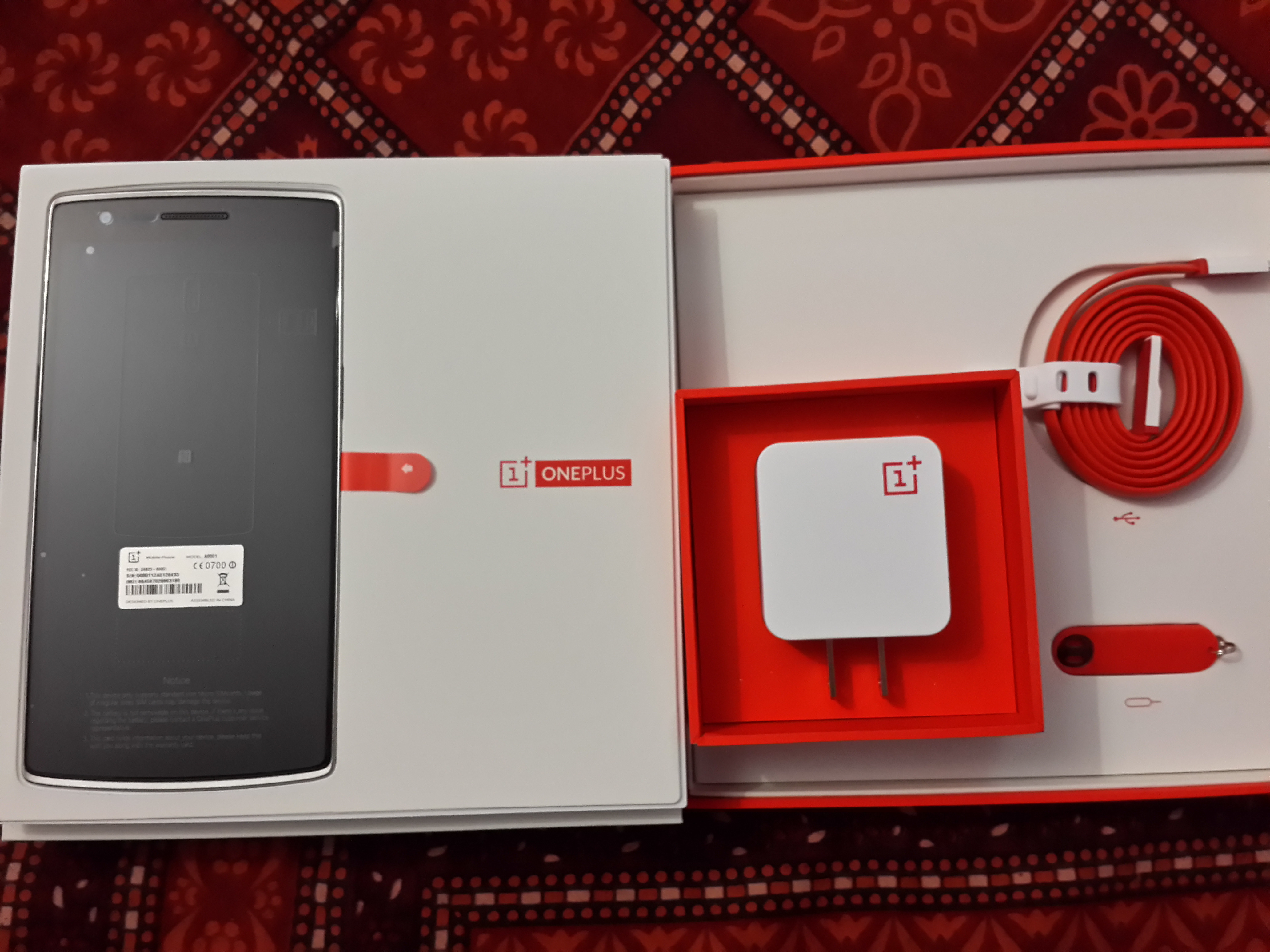 Sources:  Cyanogen & Android Central