Xiaomi is usually well-known around China and Asia as a mobile device creator that has surprisingly done well for themselves. Xiaomi is now the world's third largest smartphone manufacturer. Xiaomi has recently taken the label wraps off an air purifier of their own called the Mi Air Purifier Lab. The goal of this product is to help China by combating the polluted air, making it healthier for the locals. If used on a consistent basis, this device could have a major positive effect.
Xiaomi's Mi Air Purifier Lab will cost about 899 Yuan, attracting lots of attention from other, costly competitors. The company is proud to admit that their air purifier can remove nearly 99.9% of all PM2.5 air particles in a regular sized room within an hour.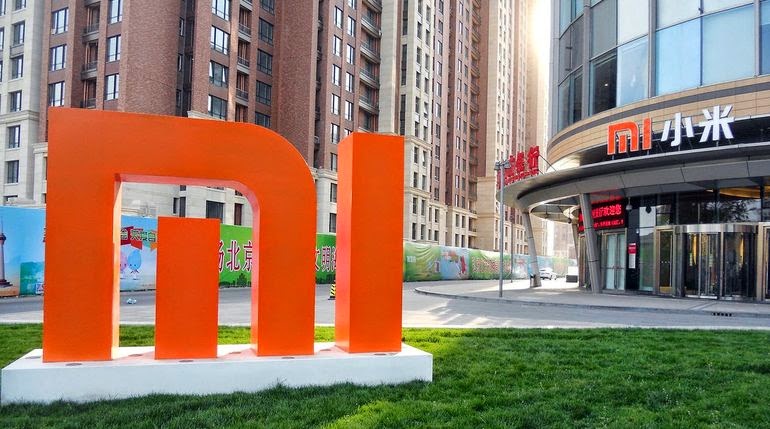 It doesn't seem to be available in the US as of yet (neither are their mobile devices) but stepping a foot into an ever-changing home electronics market could be a boost for the smartphone maker.
Source: PCWorld