Toshiba has just announced their Canvio Aerocast Wireless HDD. It lets you experience digital content on your TV and mobile devices via wireless play back of your personal digital content. This device can give its users true digital freedom, with the ability to have high-capacity digital storage. You can store personal content such as videos, music, and photos. Even Google's Chromecast is supported with this device. But to cast your content with Chromecast on an HDTV for entertainment purposes you need to download Toshiba's Google Cast Ready app.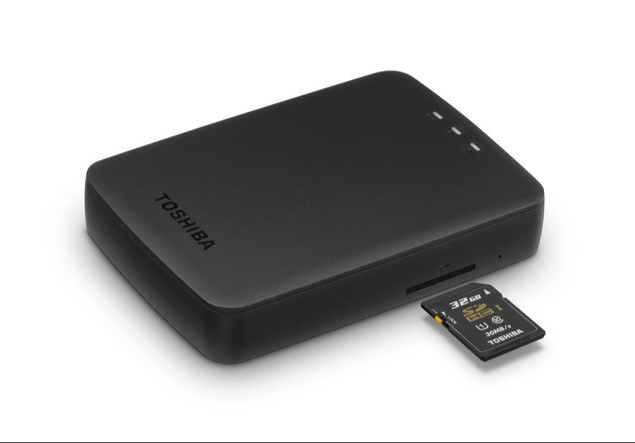 The Toshiba Canvio Aerocast Wireless HDD is rightly equipped with 1TB of storage space and can give you a viable source to upload and backup your personal and private content from your smartphones, tablets and PCs. The device even has its own personal, local Wi-Fi signal that allows you to reach your information without an actual internet connection. The battery is rechargeable with a duration of about 5 hours max and provides simultaneous connection for up to 6 separate devices.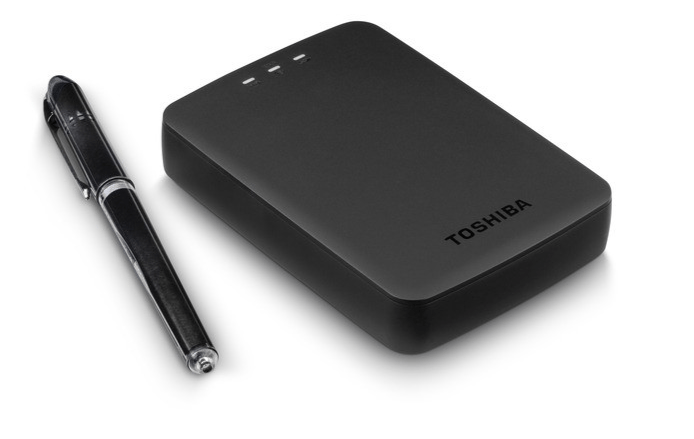 The Toshiba Canvio Aerocast Wireless HDD can be brought now for $219.99 each.