Back in 2013, BlackBerry was rumored to put the Canadian company up for sale to a few well-known Chinese companies. Mentions on Lenovo, Motorola & Xiaomi were all looking to make the move to purchase BlackBerry. But now CEO John Chen has said that any deals with Chinese companies are unlikely to go through owning to security concerns.
BlackBerry has lost a lot of grip in the consumer smartphone market, but it still happens to be the go-to device for many companies and corporations, not to mention governments and intelligence agencies. It has the highest clearance of any OEM from the U.S. Department of Defense, which speaks volumes about the trust Western governments place in BlackBerry smartphones.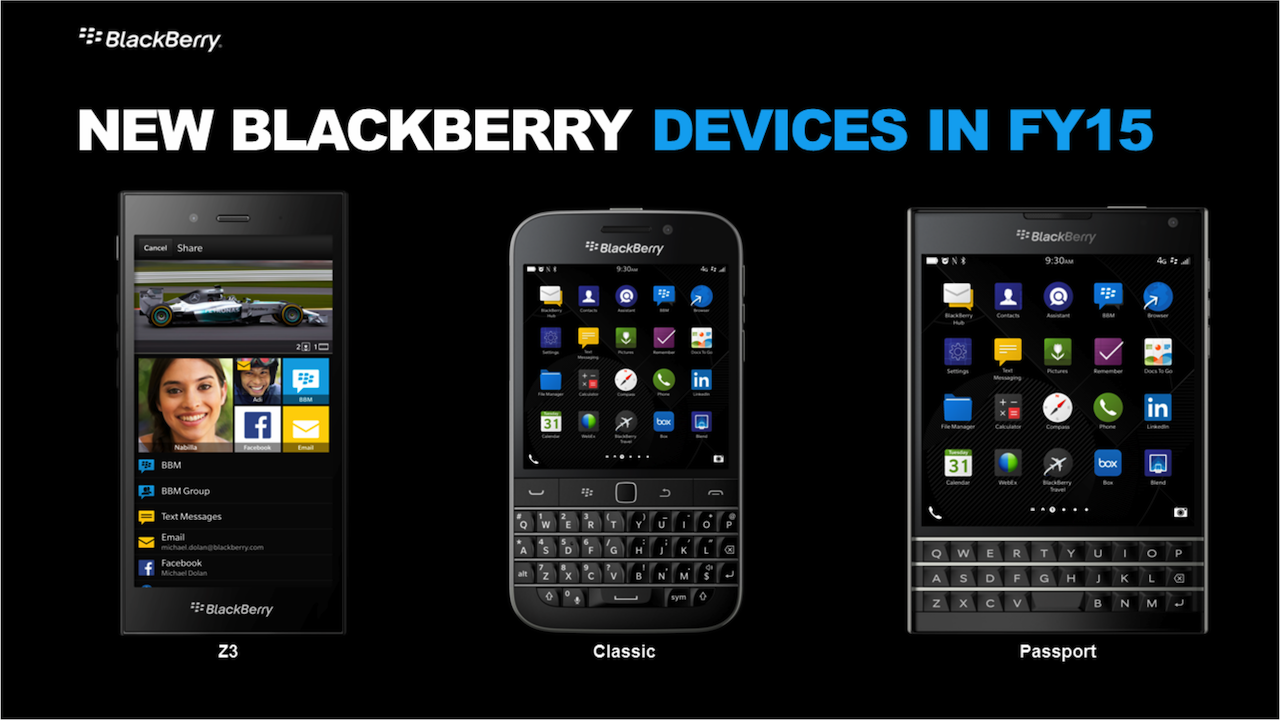 BlackBerry was known to be actively looking for a buyer last year, but its safe to say not anymore. The former Canadian company has gone through a painful restructuring process and is back on a good foundation. Its new flagship, the Passport, has performed well even exceeding BlackBerry's own expectations. And it plans to release a new BlackBerry Classic within the next few days, taking a blast from the past combined with current technology.
Clearly there's some fight and willpower left in this company, which has dominated the global market less than a decade ago.