The Asus ZenWatch was first seen at IFA 2014 about three months ago and it is still one of the most premium looking smart timepieces on the market. Now the French will be getting a chance to experience this attractive wearable.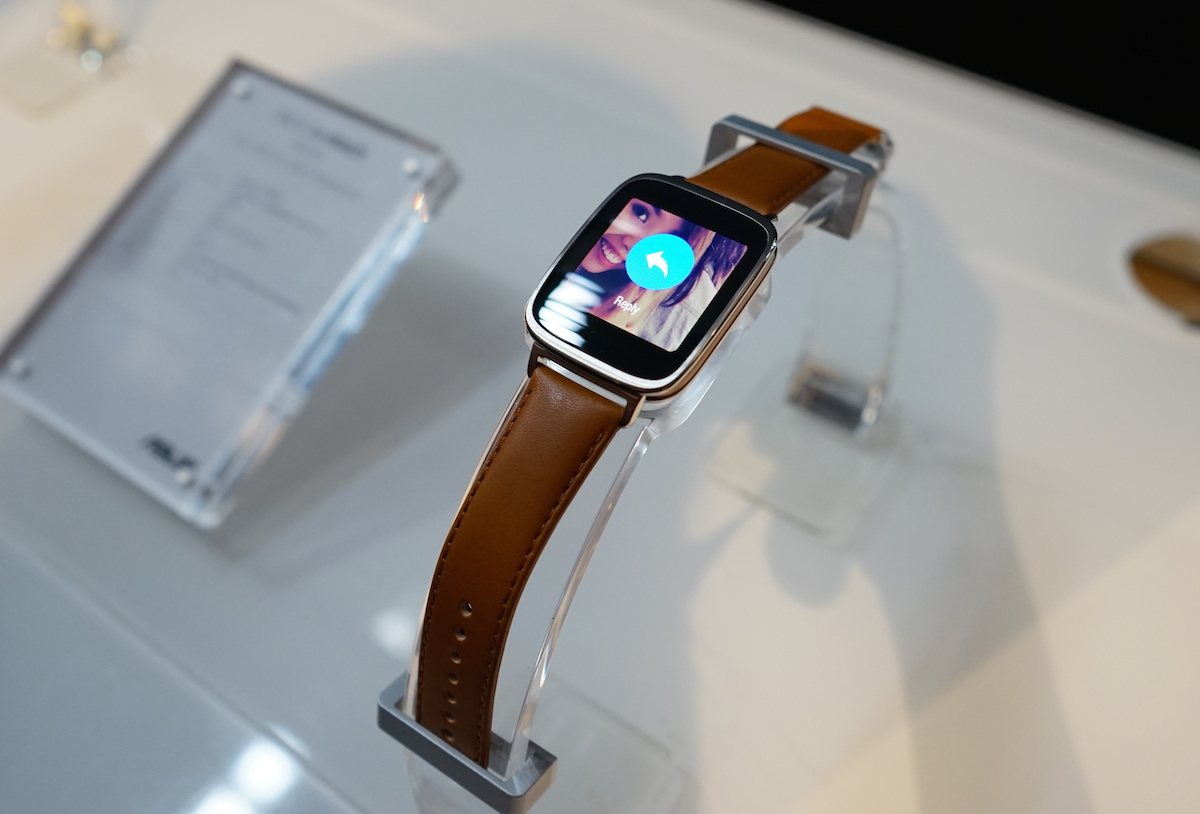 Some of the previous mentioned specs are its 1.63-inch rectangular Corning Gorilla Glass 3 face display, a decent Snapdragon 400 processor, just 512 MB of RAM and the well accepted Android Wear OS. The same operating system is found on the Moto 360 (checkout the review we did on, what's named The Best Smartwatch of 2014), LG G Watch R, Sony Smartwatch3 and Samsung Gear S.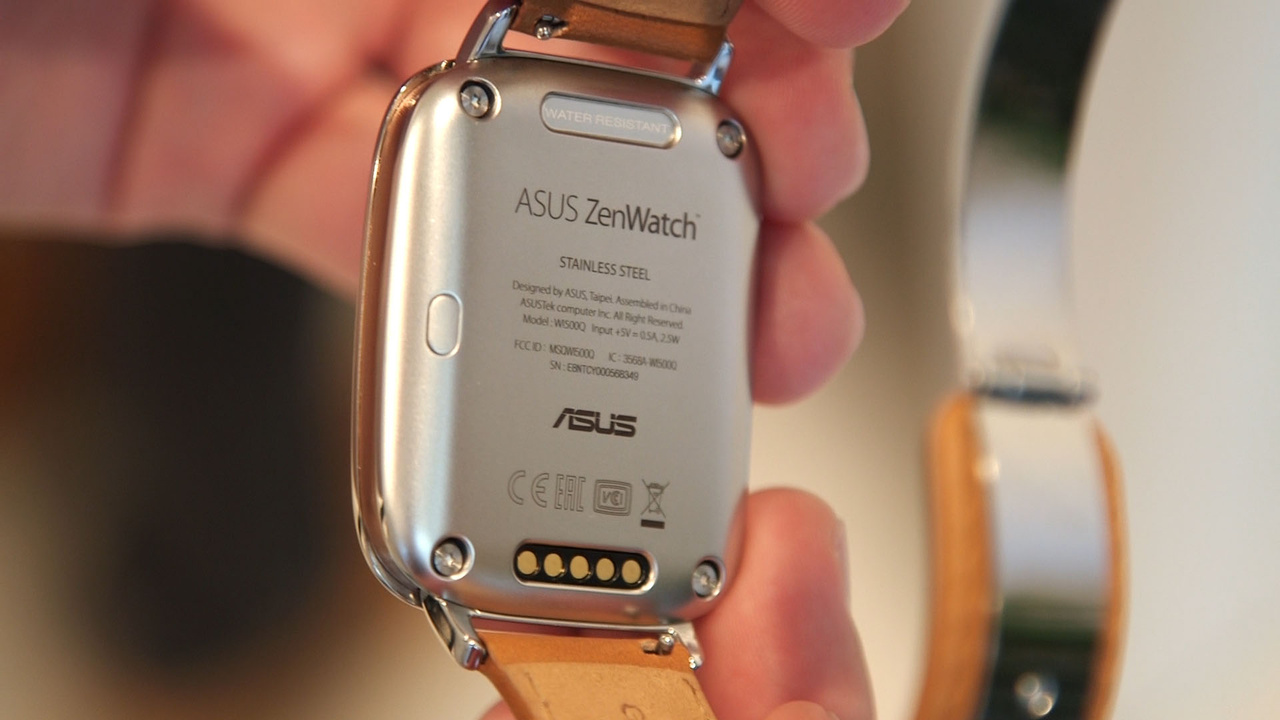 But the one perk that the Asus ZenWatch has, out-of-the-box is the bonus standard size leather strap (22 mm) that will offer a different design of the watch than the regular one. We'd like to see this device reach out to other markets out there. This watch is up for grabs in France for about $283. If you don't have the Asus ZenWatch in your country or region let us know!
Pick it up here when it releases!