Y
es you read the title correctly,
Kodak
 has decided to showcase new Android devices with the
Bullitt Group
. Both companies will work together at CES 2015, even though not much is known about Kodak and Bullitt's upcoming products.
However according to a statement made by Oliver Schulte, the CEO of Bullitt Mobile,
"Kodak is one of the world's most recognisable brands. It is trusted by consumers as a marque of quality and innovation. We've taken that heritage and used it to inspire a range of beautifully designed devices that will let users take great pictures and edit, share, store and print them in an instant."
And Bullitt's press release says:
"Aimed at – but not exclusively for – consumers who want a high-end experience but aren't always as comfortable using increasingly complicated mobile devices as they would like to be, the range of smartphones and tablets will come pre-loaded with bespoke image capture, management and sharing features to offer a rich user experience. In addition, advanced remote management software will be pre-installed, allowing family members and friends to provide help and support if needed."
Kodak is a name that most people know of inventing imaging products, mostly cameras, film, and photo printers. They are not a brand that one would associate with mobile devices, but it looks like that could happen.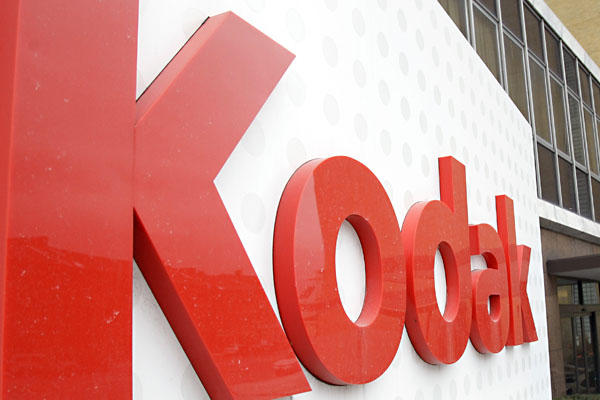 CES 2015 is where both companies are expected to unveil a 4G LTE Android smartphone. Given Kodak's experience in the imaging industry, we could be looking at a phone where the emphasis is obviously placed on the cameras.
Rumors also speak of both companies could be launching a tablet and a connected camera in the second half of 2015.