Have you ever gone out in public looking for WiFi to get some work done on the go? It's more than likely yes, leaving you with options like going to a local café, Starbucks or even a bookstore. But what if you're not near any of these locations? That means that you end up frustrated or you end up relying on your cellular data, which is ok, but sometimes could be slower or just unavailable due to a poor coverage area. Veniam plans on helping you with this problem soon.
In Porto, a port city in Portugal, a startup company named Veniam, has figured out a way to come up with a great idea of providing WiFi to the masses of the city. They are going to cover an entire city by equipping several hundred vehicles with WiFi routers. So far they have around 600 routers now available, they are known as "NetRiders", This allows the vehicles to roam the entire city whilst providing its residents with WiFi.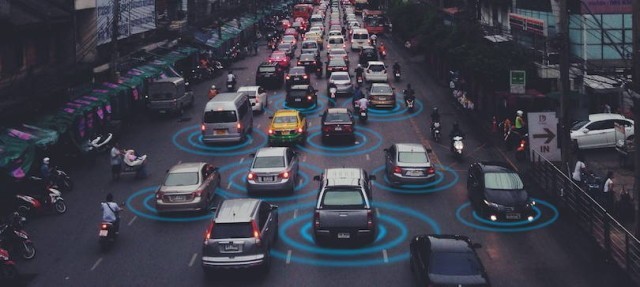 The company has moved into its new headquarters in the US which means that its idea could soon be making its way to those in the cities  and country, assuming that all legal/regulatory hurdles are cleared. Veniam is aiming at cities such as San Francisco, New York City, and Austin as its first initial US markets before moving on to other parts of the country.
Veniam's NetRider devices will help the cities they use by collecting valuable data, such as how to manage their waste and the health of their roads.