Yesterday, Cricket Wireless announced their latest wireless agreement with Deezer. Deezer is one of the most popular music streaming services in the world. Coming up on January 31, all current Cricket customers will have full access to about 35 million songs and around 30,000 Internet radio stations. This deal will help Cricket continue to deliver great value to its customers by providing one of the largest streaming music catalogs with their 4G LTE wireless coverage.

This is the first time Deezer is available to the mobile users in the U.S. And Cricket Wireless has been on a mission since May of last year, to develop a better wireless experience for its customers. They have upgraded their network and retail experiences, and now they are enhancing the mobile music experience with Deezer. This exclusive world-class music experience is only available on Cricket Wireless.
Cricket has decided to drop its existing Muve Music service on February 7, 2015 and by January 31 offer existing Muve customers an extended free trial of Deezer, when customers make the switch to Cricket's new GSM network. Muve customers who switch and sign up for the extended free trial and download the Deezer app will also be able to transfer their existing music libraries and playlists right to the app so they can keep listening to the music they love during the trial period and for as long as they remain subscribed to the paid service.
"Cricket has done an incredible job building Muve into one of the largest music services in the U.S.," said Tyler Goldman, North American Chief Executive Officer of Deezer. "Deezer's 16 million listeners around the world share the same passion for music. We're thrilled to serve the music needs of Cricket's vibrant audience."
All new and existing Cricket customers on the new LTE network are also eligible for a minimum 15-day free trial of Deezer. After the free trial period, Cricket customers will be automatically billed only $6/per month for Deezer from Cricket unless canceled.
"Customers are demanding more compelling services from both their music and wireless providers," said Jennifer Van Buskirk, President of Cricket Wireless. "This agreement illustrates our ongoing commitment to deliver the best value in prepaid wireless and satisfy our customers' growing need for an unparalleled premium music experience."
The agreement with Cricket and the acquisition of Muve Music is another example of Deezer's approach to super serving the needs of consumers around the world. Deezer also recently acquired Stitcher to best serve talk radio listeners and launched HD audio to serve music enthusiasts and audiophiles.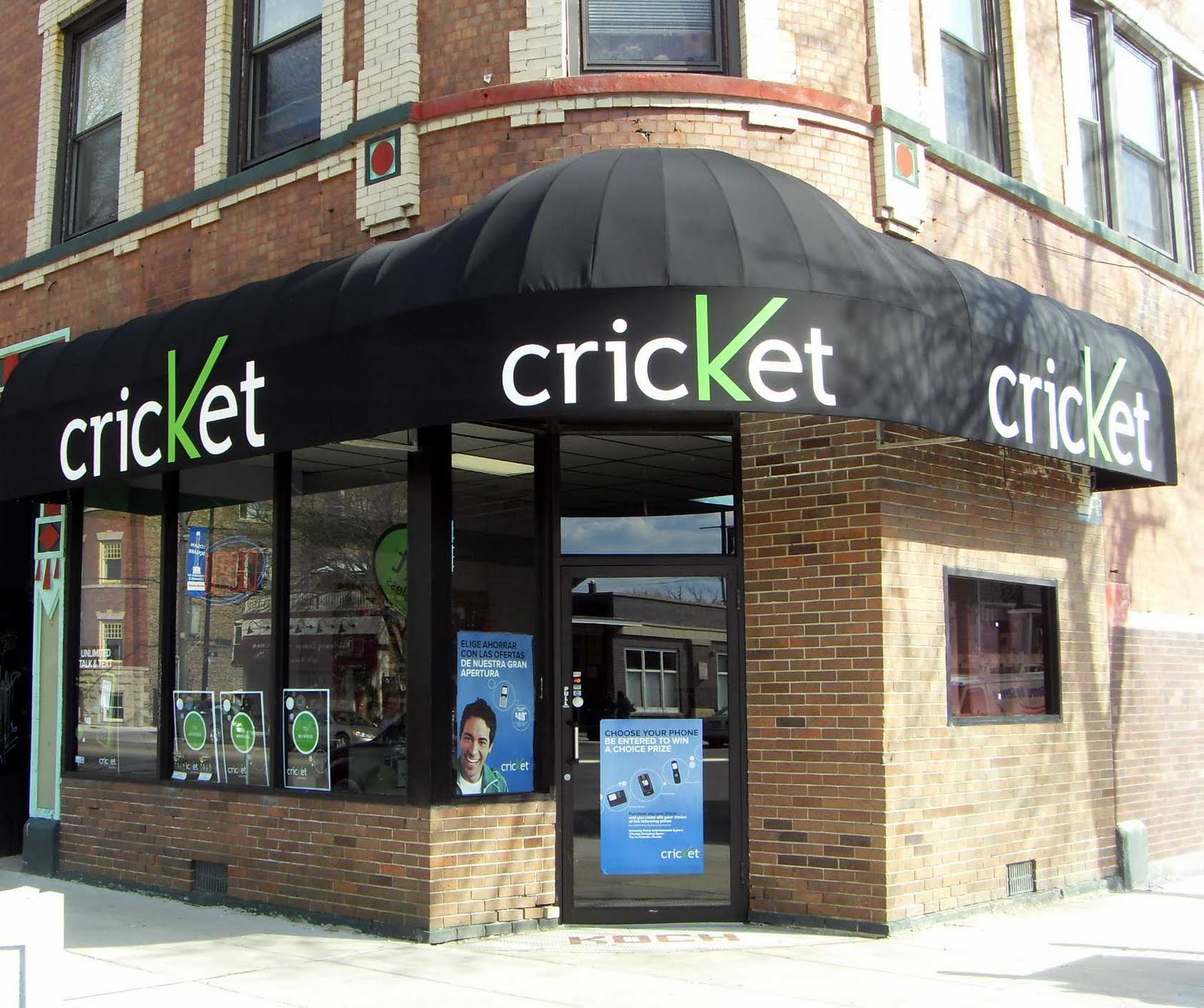 To find out more about Cricket's new music platform by Deezer, go to Cricket Wireless MediaRoom.