Xiaomi continues to amaze with its devices. The Mi Note and Mi Note Pro are a testament of how far they have come. How they make their devices affordable without degrading quality or stocking them with mediocre specs is mind-boggling. These guys are doing amazing stuff on the hardware front.
First is the Xiaomi Mi Note which is a reasonable device packed with last years specs but still great.
– 3D curved Gorilla Glass 3 with metal frame
– 5.7" Sharp/JDI Full HD display
– Snapdragon 801 2.5GHz, Adreno 330, 3GB LPDDR3 RAM
– Dual 4G SIM (micro/nano), Dual Standby
– Sony 13MP camera f/2.0, Optical Image Stabilisation (OIS)
– 4MP front camera with large 2-micron pixels
– Hi-Fi audio system, 24-bit/192KHz lossless playback support
– 3000mAh 4.4V lithium-ion battery, Quick Charge 2.0
Starting price of $372 for 16GB.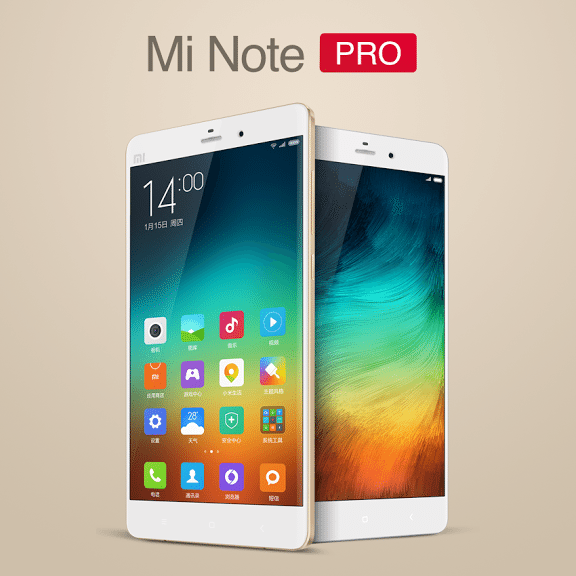 Then we have the star of the show Xiaomi Mi Note Pro. The specs here are absolutely fantastic.
– Snapdragon 810 64 bit 8-core, Adreno 430 GPU
– 5.7" 2K display (2560 x 1440 at 515 PPI)
– 4GB LPDDR4 RAM, 64GB eMMC 5.0 Flash
– LTE-CAT 9, up to 450Mbps download speeds
Price of $535. Notice you have 4GB of RAM here which may put the 64 bit processor to good use unlike Apple's 1GB RAM iPhones. It's also thinner and lighter than the iPhone 6 Plus.
There was the Mi Box Mini which is a set-top box. It is impressively small and Xiaomi boasts it's the size of a cellphone charger. Has Cortex-A7 quad-core 1.3GHz 1GB RAM, 4GB Flash. 1080P resolution, Dolby, DTS audio and dual band Wi-Fi 802.11n, at a price of $48.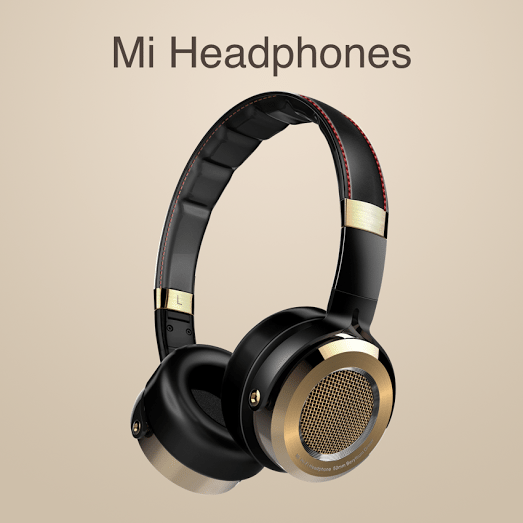 Finally there were the Mi headphones, said to be studio grade. "Semi-open design with 50mm large beryllium diaphragm speakers and interchangeable over-ear and on-ear covers. With its super low 32-ohm impedance, Mi Headphones are the perfect complement to Mi Note and Mi Note Pro — try listening to FLAC and APE tracks with these guys and you will scream smile emoticon."
Priced at $81
My Conclusion is Xiaomi is sending a hard message here. I'm a little skeptical about the Mi Note due pricing not being perfect given that some devices with similar specs can be gotten in China. For the Mi Note Pro it is a steal. Great value and hardware for the money. Still these Xiaomi phones will run MIUI which looks like an IOS sibling instead of a Lollipop material look. Also it they Don't include finger print scanners which are not major let downs but the demand in the Chinese market is high. Huawei and Meizu now have them so seeing Xiaomi miss it was odd. As for the other hardware this goes to say Xiaomi is more than just a smartphone manufacturer. They do other things and the tech world needs to learn that. Fantastic job from them, great hardware so now let's just see how they deliver.