Basis Peak fitness tracker gets a new update that will give users notifications for calls, meetings and messages from your smartphone, either Android or iPhone. It's not as flashy or high-tech as any of the Android Wear smartwatches, but it should make sure that you are kept up to date when you receive a text, call or email during your early morning jog.

There's also a useful minor upgrade if you're deeply focused on improving your exercise routine and habits. Basis' latest mobile app (you can get it in the iTunes App Store and Google Play Store) lets you export your Basis Peak fitness watch data to a .csv file. From there you can upload it to your PC, convert it to a text file then open in a formula editor such as Microsoft Excel or Google Sheets. Accessing it that way make it extremely easy to see and log how you are doing via PC. In this csv file you will see your heart rate, calories burned, steps, perspiration and skin temperature for the week and a monthly view. Only "B1" or "Carbon Steel Edition" users can export their data by logging in through the Basis Peak app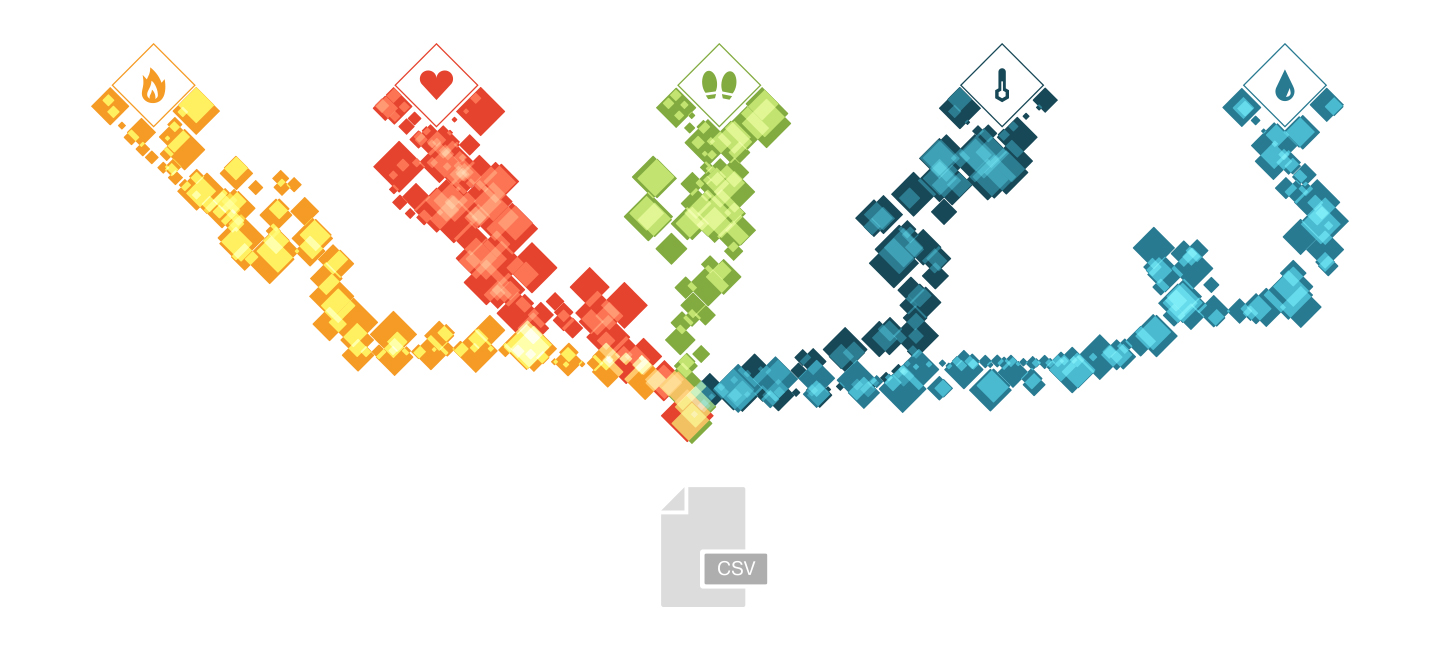 These are big updates if you're an existing Basis Peak fitness tracker owner. And if you are a fitness guru or just trying to stay healthy, think about getting one because it gives you detailed tracking information.