We know you've wished year after year for an Assassin's Creed movie. Well you will be very pleased to know that it has officially begun production.
Ubisoft's CEO Yves Guillemot announced this news during the company's earnings call. That the movie has entered production and should be shooting soon and we may be seeing trailers by the end of this year. Reports have suggested that the expectancy of its release should be in 2016.
We aren't quite sure what the storyline of the movie will be about, but with Michael Fassbender (from X-Men) playing the lead role, we can only expect the Assassin's Creed Movie won't be a failed attempt.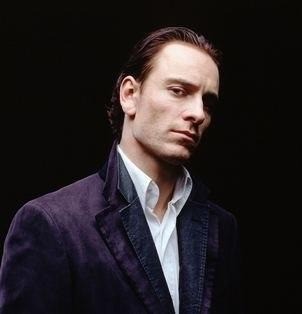 The actor stated that the Assassin's Creed Movie will be respectful of the game, and he also added that:
"we also want to bring new elements to it and perhaps our own vision of things that already exist in the game."
We are stoked and can't wait until the Assassin's Creed Movie is released. And we know you can't either.