Apple has just made iWork available on non-Apple devices. In the past, users had to own an Apple device to use any of the iWork products such as Pages or Keynote. Now all you need is an internet connected device from a laptop to a smartphone.
A new banner to promote the new offer was added last week to the iCloud beta site. But all users will still have to create an Apple ID, which will allow them to use iWork, without actually needing to own an Apple device. This was an obvious move by Apple to compete with other online document editor apps.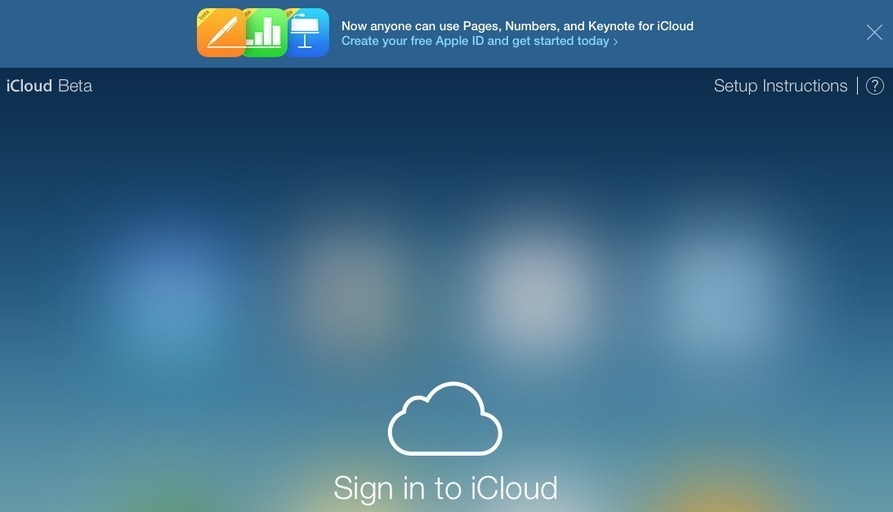 Hopefully Apple will add more features to its iWork apps since they lack the features and customization abilities of Google's Office, Microsoft Office, or any other document editing/creating app. And so far there is no word on whether an app will be made in the future, but stay tuned.