Animoca Brands (a Hong Kong-based mobile game development company) just announced  this week, that they have reached licensing agreements to create a mobile game that allows gamers to play in the likeness of the celebrity, Paris Hilton.
Their CEO Robby Yung said Paris Hilton is one of the "world's most recognized names."
"With Paris' eye for what's hot in the latest trends, and our experience at making popular mobile games, we are confident that consumers around the world will be receptive to Paris Hilton mobile games and themes."
If you all can remember, Paris Hilton also starred in a Gameloft title back in 2006 called, Paris Hilton's Diamond Quest. But we have heard rumors of a bad relationship between the two, and the game didn't get too many downloads.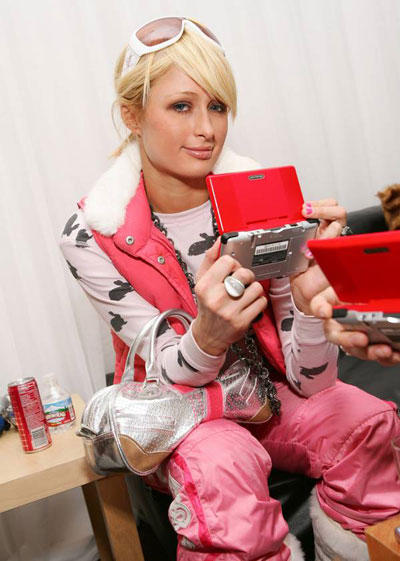 Animoca Brands has also created games in the past like Astro Boy, Ben 10 and Garfield.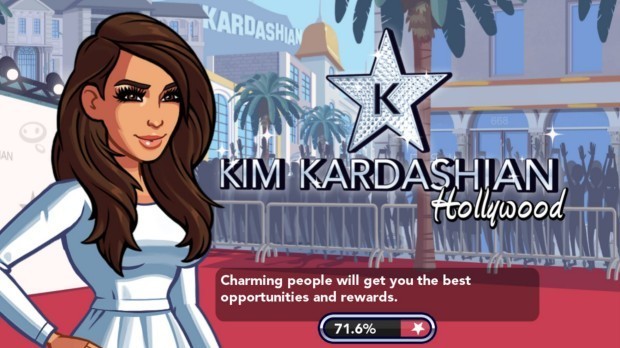 There are several other celebrities with their own video games, or plans to make their own games, include Kanye West, Kim Kardashian, Lindsay Lohan, and Katy Perry.