Obviously you knew that the new Samsung Galaxy S6 and S6 Edge smartphones would become to select markets by April 10th, but Samsung has confirmed that this date will also apply to those in the United States. But if you're willing to pre-order your device ahead of time, today you can.
Ironically HTC is also opening pre-orders for their HTC One M9 today too, and they plan to ship their phone on April 10th as well. We can expect plenty of competition between these two smartphone giants when it comes to advertisements and deals.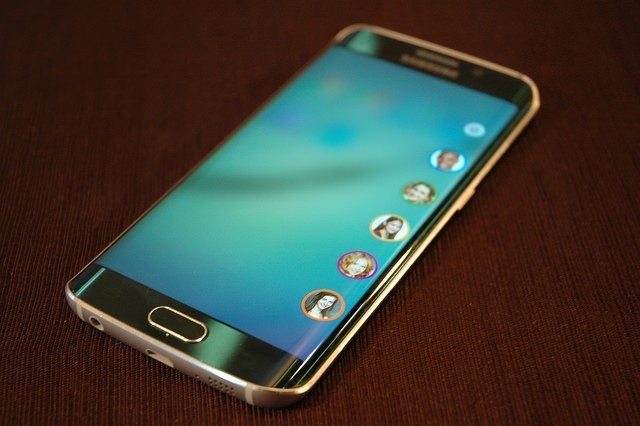 Samsung has even revealed that the 32, 64 and 128GB models of the Samsung Galaxy S6 and S6 Edge will be made available in the United States, with the color choices of black, white and gold. That means bright blue and green will not be coming to the states. As far as we know, these are all just general dates, and so actual carrier pre-order/shipping dates (and even colors) may vary a little depending on marketing strategies. But all four major carriers are onboard to offer the Samsung Galaxy S6 and S6 Edge on April 10th.
All Image Credit: Erik Mörner