For those who didn't know Xiaomi was celebrating its fifth anniversary on April 1st. There wasn't any flagship smartphone announcements, for those of us that know,  Xiaomi is more than just a smartphone company. They have so many devices and a lot of them on this day were receiving price cuts mainly aimed to Chinese consumers. Like the Xiaomi Redmi 2A which is now 499 Yuan – $80.50. It sounds incredible but as I said they are more than just a smartphone company so here are the product announcements at Xiaomi's 5th anniversary event.
Xiaomi Mi TV 2 

This isn't new because it was previously at size 55″. Now there are two new models with sizes 40″ and 49″ priced at 3399 and 1999 Yuan respectively from the original 55″ model price of 4999 Yuan. Conversions will leave you at around $548.31, $322.41 and $806.41. Amazing!
Xiaomi Scale Balance

While this may sound strange or as if there's nothing to innovate in this domain, Xiaomi actually did. It is a scale balance that stores data it records and sync with your device (Android or iOS) via Bluetooth, giving you information like you BMI, how much weight you've lost or gained and has the ability for you to set a target weight. The scale balance will then show you the distance to that target. Its companion app also has the ability to have profiles which will let different family members to have their data available separately as well. Priced at 99 Yuan or $15.97 this isn't a buy. It's a steal.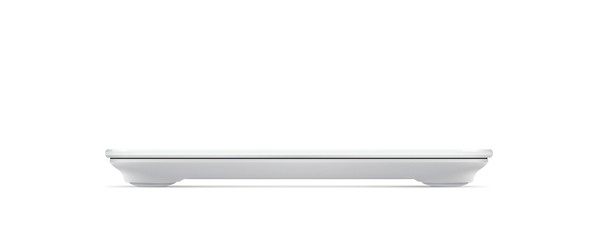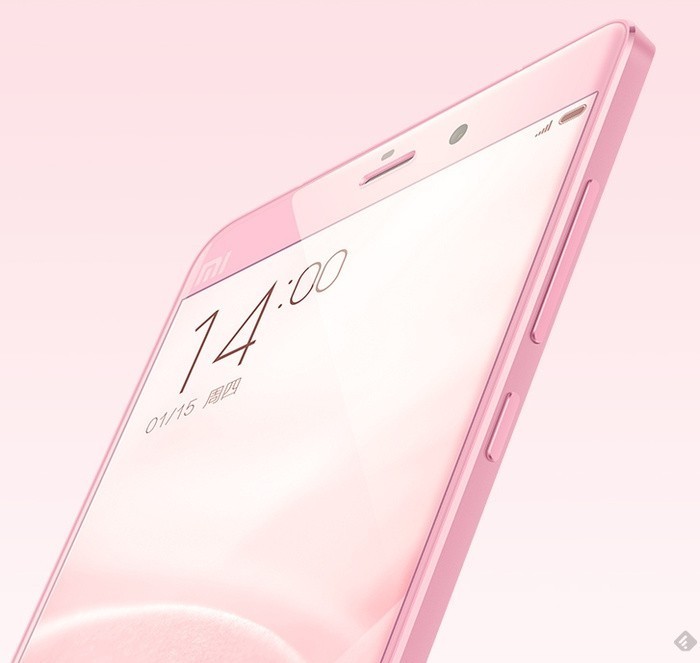 This isn't new either but there were some new things added to their note family today. A pink version is now available. Also there is a 64GB white variant available along with a dual-sim 4G capable variant. These are available only on Xiaomi's store through their flash sales system. Prices starting 2299 Yuan and 2499 Yuan for pink that's $370.86 and $403.13.

All New Xiaomi Piston earphones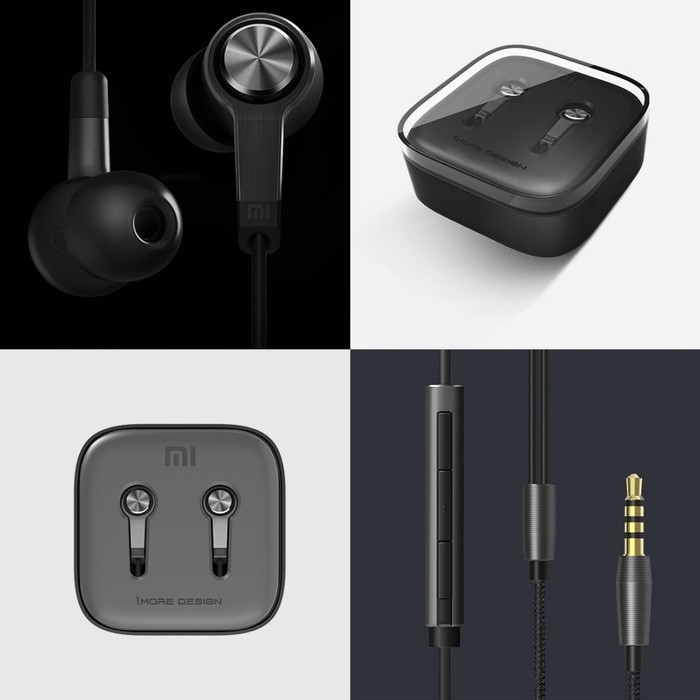 Redesign of their piston earphones. Look sturdier touting them to be equal or even better than Urbeats or Senheiser CX985 which are more than 56X or 73X its price. The have a mic and volume controls. There is also the on ear version available which are 50mm with a removable cable. These on ear versions come in a gold color only. Prices 99Yuan and 499Yuan respectively around $15.97 and $80.5.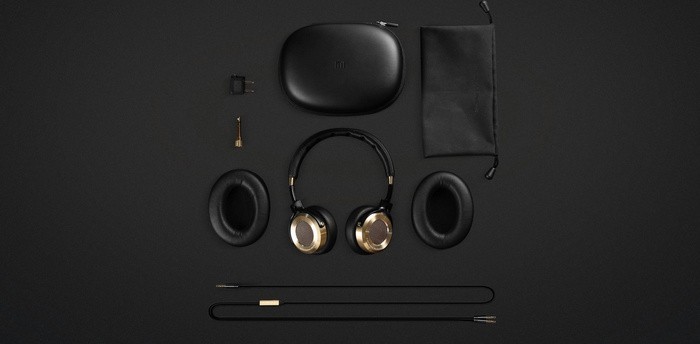 Xiaomi celebrated their anniversary in style and what a way to do it. Some of the few ones left out were things like their new WiFi AC router touting 5G speed, a smart plug, a new smart USB with cool new tricks like turning of your computer or scheduling a power off. We'll keep you informed with more. Happy anniversary Xiaomi!