Remember the Sony Xperia Z4 leaks we covered a while back? Well, we now have an official Sony model number for it – E6553. And even though benchmarks and other intel has been released, we have yet to see an actual close up of said device, until now. Even with the rumors of Sony killing the Xperia line, this could be the last "Xperia" branded Sony device. Hopefully we get a release date before summer ends and can get our hands on the Sony Xperia Z4 before 2016.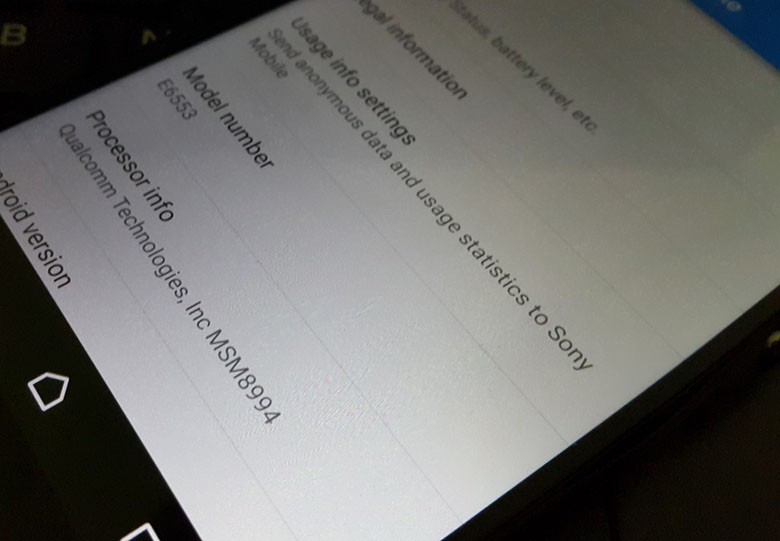 We can't yet guarantee that these images that you see here are the exact device – Sony Xperia Z4, neither can we verify that they are authentic, but if you read the device's display, you can see that in the about phone section, there is the fore mentioned model number E6553. These images aren't the best shots but maybe, so that the physical design doesn't quite get an employee or developer in some serious trouble. Also the camera on the back of the device looks just like the Sony Xperia Z3.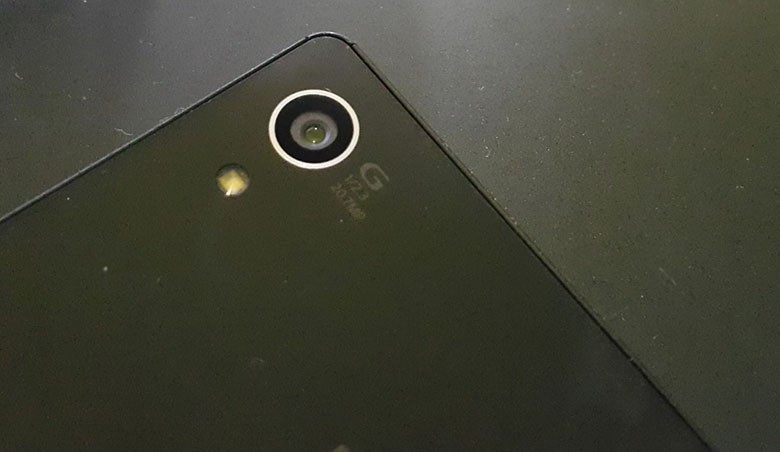 Just so you know, the Sony Xperia Z4 is a similar Z3, but with bumped up specs and an updated OS (it should ship with Android Lollipop stock). Some of the specs sheets mention things like a 5.1-inch Full HD, Snapdragon 810 CPU, 3GB of RAM, 32GB of storage, and the 20.7MP rear camera.
Stay tuned, I have a feeling that this won;t be the last (potential) Sony Xperia Z4 leak.