The Sony Action Cam is Sony's take of a compact and affordable action camera for thrill and splash seekers. The Sony Action Cam comes with a combination of features and specs that helps it tip the scales in Sony's favour against any competitor's product. In order to promote their new action cams for thrill seekers, Sony Action Cam has teamed up with a diverse range of filmmakers, artists and influencers to create a series of new films celebrating the Never Before Seen series. The Never Before Seen series allowed these individuals to create over 20 films shot using the Sony Action Cam to provide unique new perspectives on the production process and the stories themselves.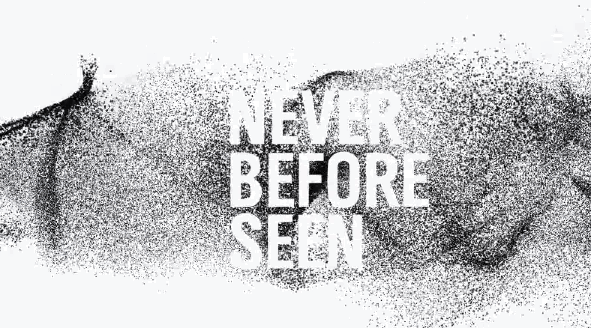 The Never Before Seen series videos will definitely spark up the creative genius in you. Sony has a bunch of action cams that'll sooth your adventure and style. You can choose from the FDR-X1000V which offers both 4K and 2K video recording which supports a high bit rate for smooth and high quality videos, or the HDR-AS200V which supports high quality 2K recording with a high bit rate. Both variation of the Sony Action Cam come with a ton of features that makes other action cams look like a child's toy. Both the FDR-X1000V and HDR-AS200V are capable of 170° ultra-wide angle recording, less noise supported by Sony's Exmor R, BionzX, & Sor High Low-Light performance. You also get Sony's Steadyshot (image stabilisation), high-quality sound with Stereo Mic, wind noise reduction, built-in-GPS and splash proof without casing packed in the Sony Action Cam.
The FDR-X1000V Specs:
4K: Smooth and high quality image supported by high bit rate. (Action Cam 4K 30P 100Mbps [GoPro only 60Mpbs])
2K: Smooth and high quality image supported by high bit rate and high frame rate (1080 120P 100Mbps). In 4K mode, the bit rate is 30P 100 Mbps to the GoPro's 60 Mbps, while in 2K the bit rate is 1080 120P 100 Mbps. The HDR-AS200V offers 2K resolution at a bit rate of 1080 120P 100 Mbps.
Both models offer a 170-degree wide angle lens to the GoPro's 145, and in 2K mode both have steadyshot and image stabilization.
Additional features of the Sony Action Cam include a wrist-mounted accessory 'Live-View Remote' that allows the user to fully operate the cam with a wrist-mounted accessory or check out current recordings.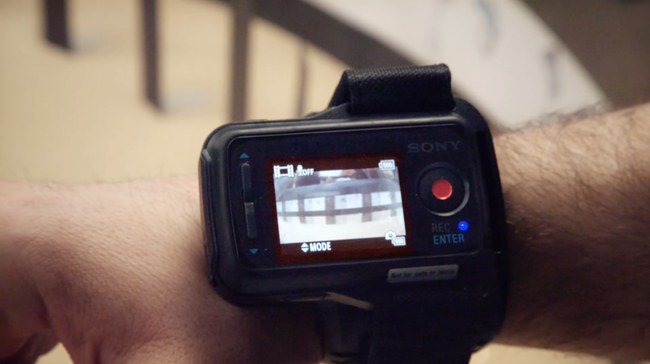 We've embedded a select number of films below, Picture Machine, Paperports and Creature, Directed by Studio Nos, Charles Young and Ryan Dzierzek. For more Never Before Seen series video, head over to the official Sony Action Came page.
This post is sponsored by Sony, but concerns and opinion are ours.