If you have ever had the opportunity to experience the Windows 8 Mobile environment, then you know that Microsoft has packed Office tools within the entire OS. One of the most popular Windows 8 Mobile apps that were used often was Office Lens. With those gorgeous Nokia cameras, Windows phones could easily capture shots of paper documents, receipts, business cards or writing on a whiteboard. Microsoft has decided to make Office Lens widely available on Android and iPhone devices. The iOS version is up and ready for use, but only a preview for Android devices is available at this moment.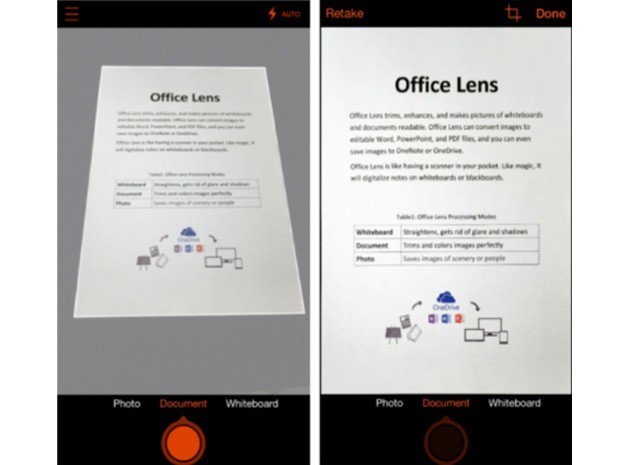 Office Lens takes your camera snapshots from within the app and then it converts the images into OneNote-friendly text and image formats. Office Lens will remain free, and there is no word on in-app purchases as of yet.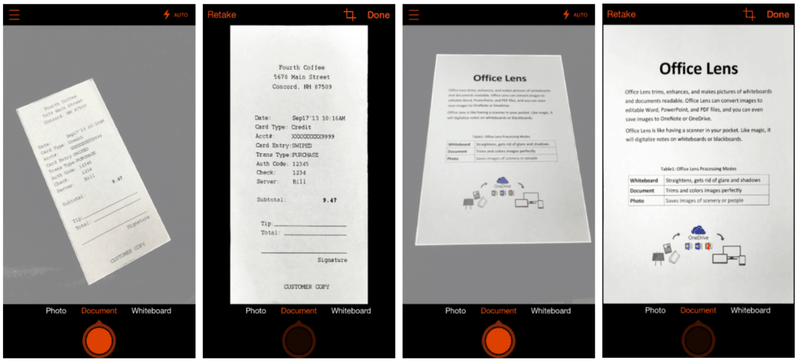 By the way if you are having a hard time finding the Android preview of the Office Lens app, there are a few requirements to use it:

Office Lens Android Preview Community – Requirements for using Office Lens on Android devices

And if you can no longer find the link in the Google Play Store (after you have joined the community 1st) then you can find the apk file for download at APKMirror, but don't forget the requirements, otherwise the app could not be of use.

Users that install this apk, do so at their own risk, Tech My Money nor APKMirror can't be held liable for any damages or voided contracts that occur.