Skype has just announced the release of the Skype Translator preview and it is now open for the public to use. You will need Windows 8.1 (or Windows 10 Preview) for PC or tablet.
The Skype Translator preview for video can only work with four languages for now (English, Spanish, Italian and Mandarin). But those translation barriers are easily broken down, so that you can voice call or video chat in English and you'll see the translation that the client on the other side can interact with, in a different language (like Italian, Spanish or Mandarin). The words that you speak with a call or in a video chat will be seamlessly translated in real-time. Microsoft promises more language support will be added in the future.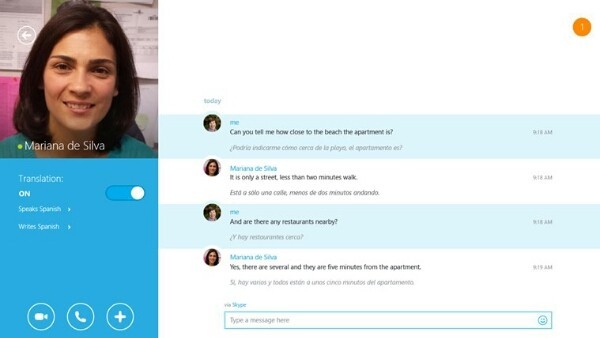 Using the translator for  Instant Messaging (IM) provides you with about 50 recognized languages that fixes the language barrier as well. And again, you can see the translation of your language with your client's own language. Skype wants to eliminate any communication barriers that many different consumers across the planet deal with on a daily basis.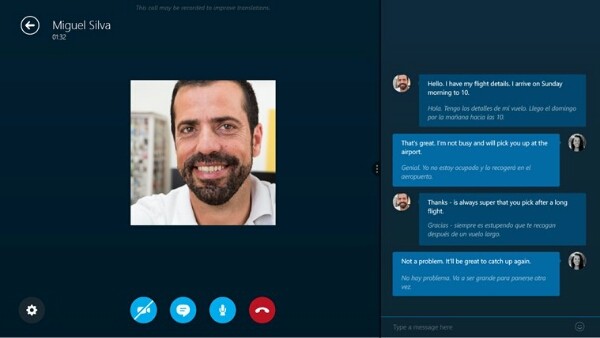 Go to the Windows App Store to download the free, official Skype Translator preview.