Meizu is probably not a name that comes into many people's minds especially when they aren't China residents. In China the company is a big deal though and they have expansion plans to several global markets. Living in China you'll either see people walking with an iPhone, Samsung, Xiaomi, a Huawei or Meizu. The Meizu M2 is the company's attempt to make a flagship quality phone starting at just 599元 equivalent to $96.5. In an age where smartphones are relatively expensive and cheaper smartphones are getting better, this is how they intend to compete. All Meizu M2 specs can be found here.
Design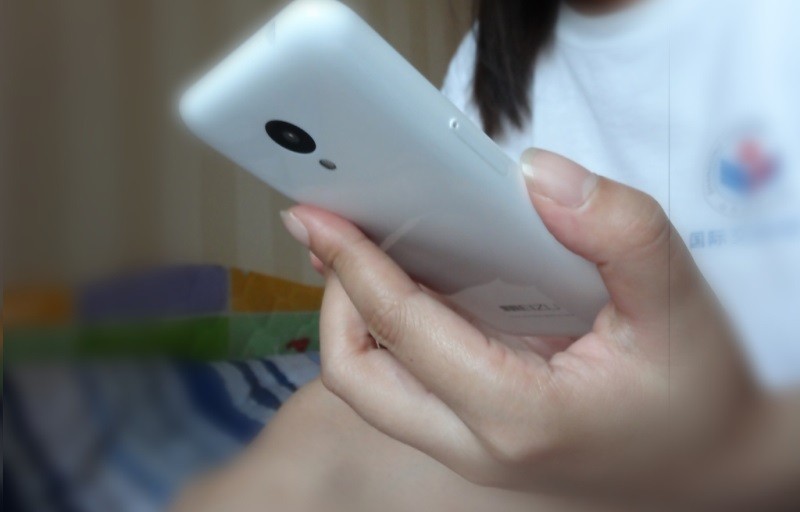 The Meizu M2 is a very well designed phone. It feels inspired from  some other phone but so are many phones in the market today. It is solid in the hand with a glossy back( on most models except the grey ), isn't slippery and it's easy to grip. Fingerprints are not easy to find on the grey and white models but could be found on the blue and pink models due to coloration. But as said earlier this doesn't hinder grip of feel. If you've held an iPhone 5C( which costs $450 ) you'll feel at home just that once again Meizu M2 is way less slippery. The design is also simple having the volume and power buttons on the right, 3.5mm jack at the top and Micro-USB, Speaker and microphone at the bottom. The buttons are responsive and don't feel as cheap as the price tag suggests. The front has its display and home/back button with a 5 megapixel ƒ/2.0 camera and a 13 megapixel ƒ/2.2 camera at the back with a Gorilla Glass 3 lens to protect the module. It also has Dual SIM card slot which can be used as a Micro SD card slot too. Overall solid minimal design and well-built.
Display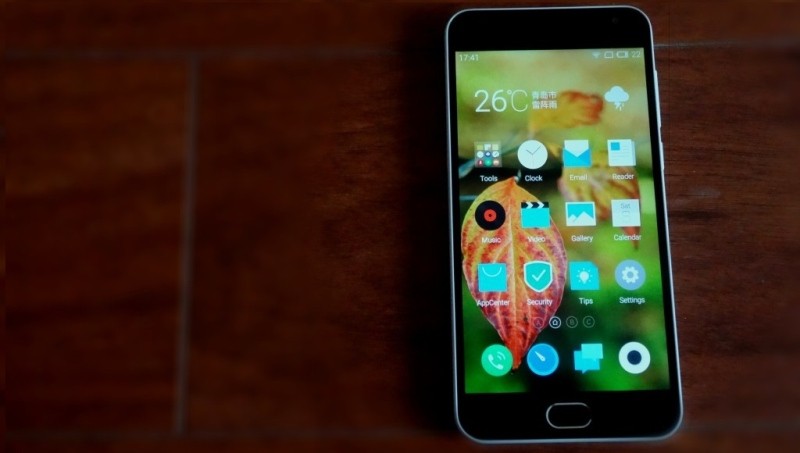 You may think having a 720P display at 5″ will hurt the Meizu M2 but this is the first time recently that I used a phone with a 720p display and didn't feel like I needed more. It is bright, colors look good without being over-saturated, viewing angles are great just a hair below high end smartphone level. Also the software Meizu uses makes proper use of the screen due to how they shape their icons and fonts making it hard to ever see individual pixels with naked eyes. It is possible but really hard. Handling the phone with one hand is a breeze due to the screen size, watching movies is good due to the colors and viewing angles. All-inclusive very pleased with the display.
Software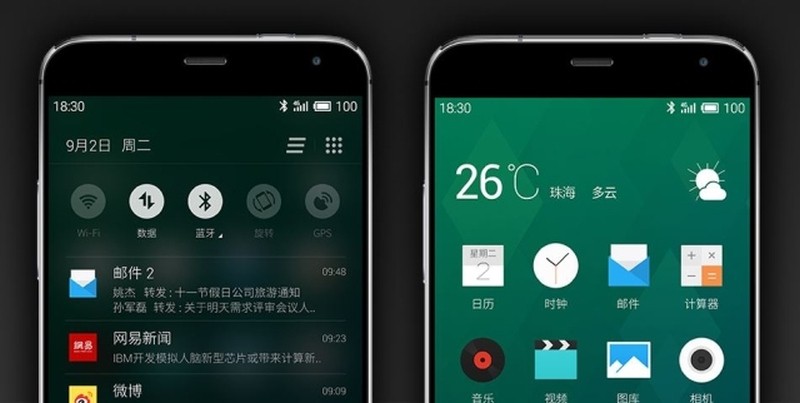 When it comes to software the Meizu M2 is running Android 5.1.1 with a custom interface called Flyme OS 4.5.1. This overlay has a ton of features and looks different from regular versions of Android. It lacks an app drawer and recent apps menu looks like IOS 6. The home button takes you home when pressed fully. It is also a capacitive button which acts as a back button when tapped. The software was smart enough never to confuse these gestures so I never found myself going back instead of going home or going home instead of going back. It lacks a fingerprint scanner though. The Meizu M2 has a ton of features like screen of gestures which can be set with custom apps or actions, permission manager, app vault, do not disturb and so many more. Almost all are useful and it is a pleasure to see this on such an affordable phone. It is very fast and fluid and I or any of my friend's haven't had problems using the device.
Camera and Multimedia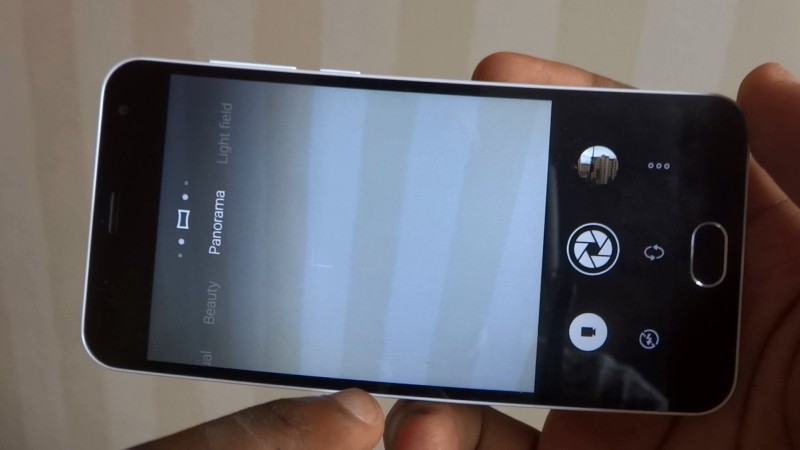 The camera at the back is 13MP and that at the front is 5Mp. Selfies are fine here. They aren't exceptional but still better than what you get on standard 2MP cameras like on the iPhone. The back camera is seriously good. It isn't fantastic as the handset doesn't cost much and it isn't a Galaxy S6 or LG G4 but it does a good job. Photos have detail colors are OK. The app itself is easy to use with many modes such as beauty, panorama and manual. Manual mode here is fantastic. It allows you to change IOS, Shutter speed, Exposure and a lot more. It can really make the pictures better especially in low light. Videos on this as passable and not that exceptional. Good for recording events around you though. The speakers are not the loudest and are just on the line of adequate and not so great. It comes with access to music and videos via the native apps.
Battery life and Conclusion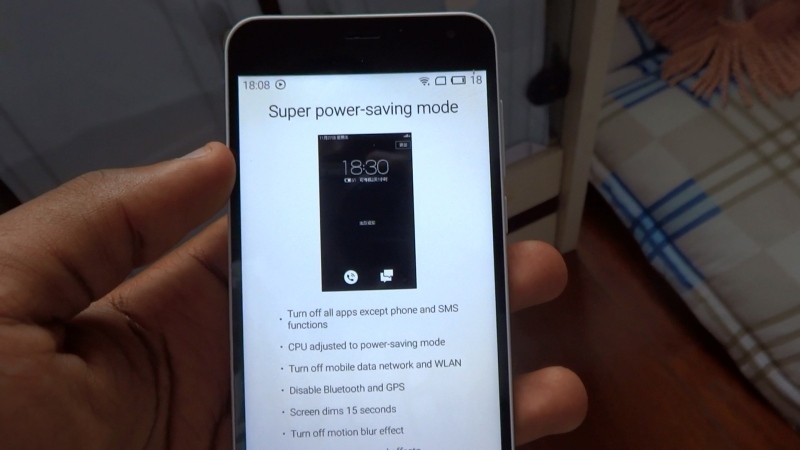 Battery life here is nothing short of great or very good depending on how you see it. I usually got more than 5 hours of screen on time over 19-20 hrs of mixed use. You can use the phone through out the day without worries of recharging it.
Final verdict, this is a great phone. Yes it isn't stock Android and it looks different but it is a great phone and a cheap one. It would more than satisfy the needs of anyone who doesn't need bells and whistle of other phones and those on a tight budget.