At IFA 2015 we saw a lot of products to be pleased with. Different OEMs bringing new products and for some bringing refinements to what they had before. There was much brought to the table, but we selected what stood out to us as highlights and set them according to OEM.
Samsung
The announcement of the Samsung Gear S2 was anticipated, but no one awaited the attention it would get. Yes, it is Samsung's first round smartwatch but it's not just that. It looks great and works with Android devices too. It also has a rotating bezel which can be used to interact with the user interface. Full specs can be found here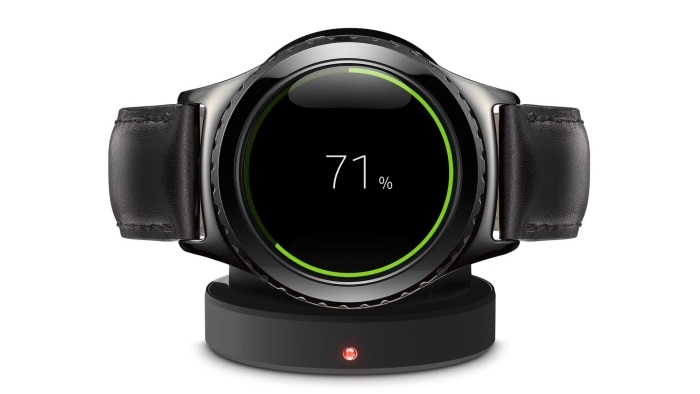 They also unveiled a Smartthings Hub for a connected smarter home. Costing $99. See here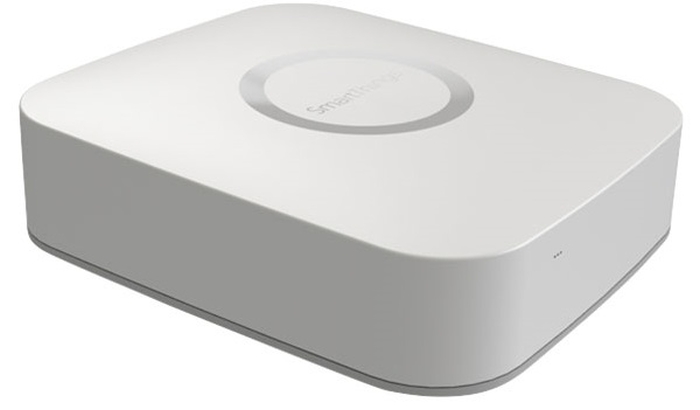 LG 
LG announced a lot of varied products. New curved sound bar for TVs,  LG tone Ultra, Smart Home with LG smart ThinQ sensor, Web OS TV upgrades, gas cookers, disk washers and refrigerators which can be found here. The highlights, however, go to the LG sound Pop 360 and LG Watch Urbane Luxe.
The LG watch Urbane Luxe is a unique timepiece made in collaboration with REEDS Jewelers US according to LG. Made of 23-karat Gold and alligator leather straps. It is a great time piece for those looking for something smart and luxurious. Costs approximately $1200 and 500 limited edition watches will be available for pre-orders at REEDS.com later this month.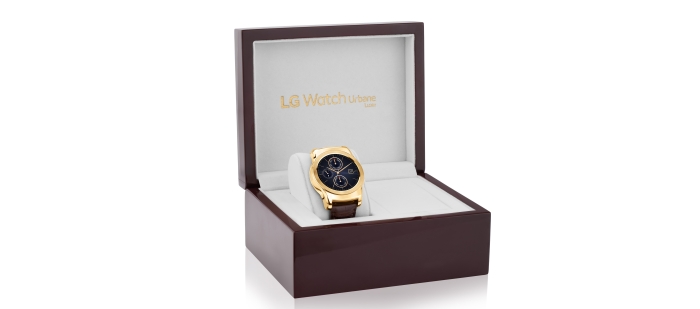 The LG Sound Pop 360 is a Bluetooth speaker capable of a 360-degree sound range to play sound according to the listener's relative position. It is great for listening to music with friends and supports LG's internet of Audio technology which is an ecosystem. It looks cool and has 20 Hours of battery life which is awesome.

Huawei
They were early to launch and came in with two great devices. The Huawei Mate S and "drumroll" long awaited Huawei Watch. The Mate S has a fingerprint scanner, made of aluminum, 2.5D glass, compact design, pressure sensitive screen and more here. It would certainly turn heads.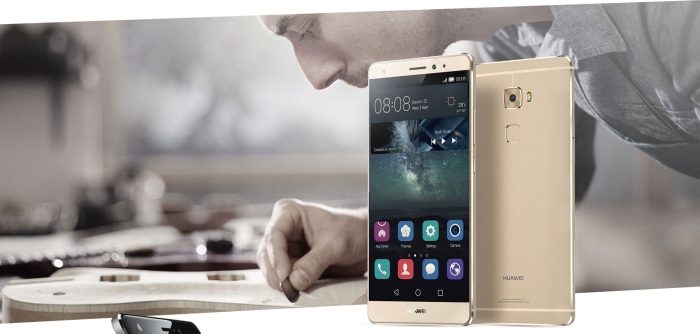 The Huawei watch which is long anticipated looks great as well. It is like every other Android wear watch but looks different and really nice. Could be mistaken for a real watch just like LG's watches. It starts at $399 and is available here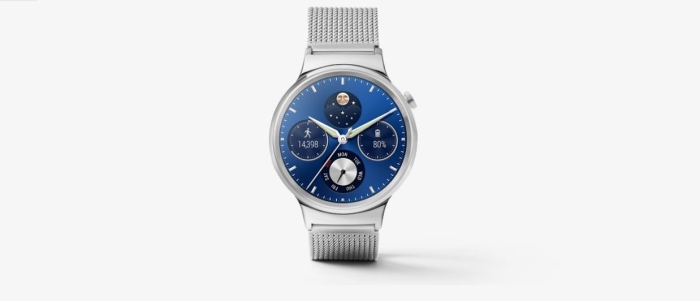 ASUS 
ASUS showed off their earlier announced ASUS Zenwatch 2 and ASUS Zenfone Zoom. The ZenWatch 2 was announced months back so not much to say unless that it is closer to release and may be the most affordable Android wear watch.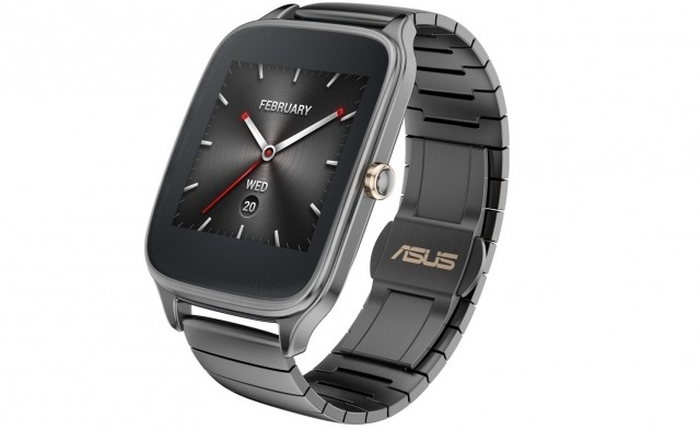 The Zenfone Zoom is a smartphone with 3x optical which is more structured as a camera than a smartphone. It does remain thin enough with just a slight hump on the back with its 13MP camera.

Motorola 
Motorola announced the Moto 360 2nd generation which is almost a rehash of what we saw last year except for an upgraded processor and Moto maker. It also comes in two sizes of 41mm and 45mm. You can get it here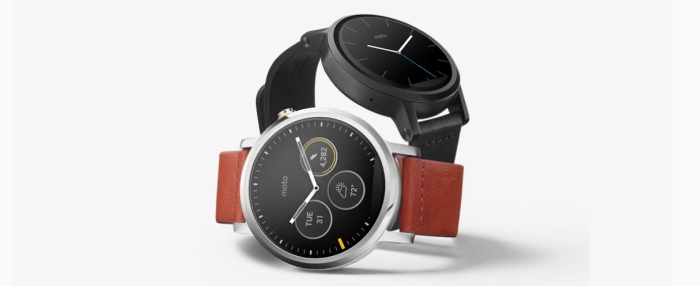 Lenovo
They released a phablet called the Lenovo Phab Plus with a 6.8″ display, octacore 1.5Ghz processor and 3500mAh battery. More on that

Acer
Acer released a gaming tablet, phone, and laptops. The Phone is Acer Predator 6 with a 21MP camera, Quad speakers, Decacore (10-core processor), 4GB RAM, 6″ display and basically you can see. The specs aren't kidding.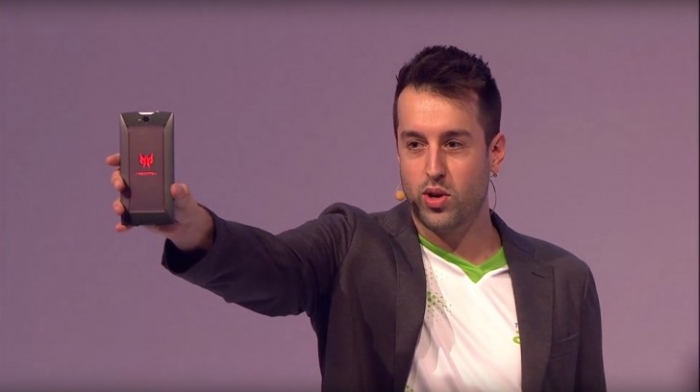 The tablet as well is a beast with the same specs but larger. The specs that differ however are 2GB RAM, 32 or 64GB storage and an intel Atom X7-Z8700 processor.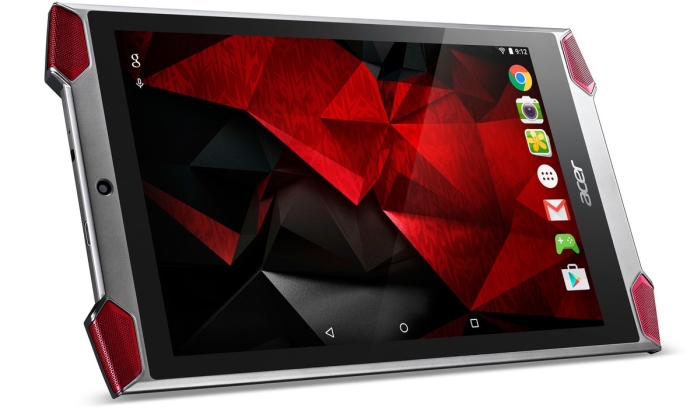 Their Predator Gaming Laptops were impressive as well. 15 and 17″ screen models are available with the 15″ model packing a 4k display. They have dual cooling systems to keep them cool. Learn more here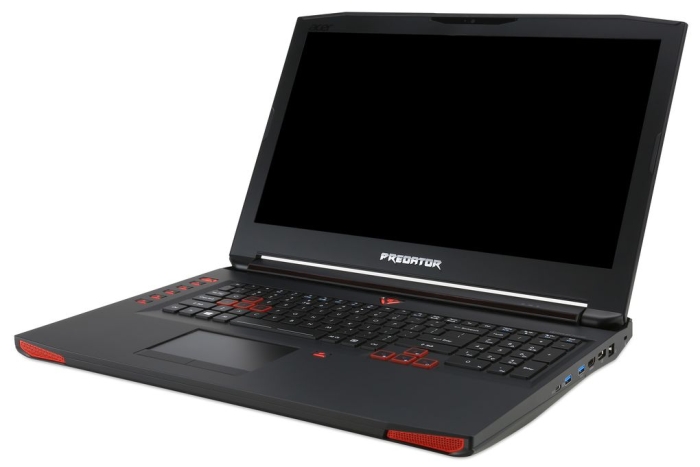 Sony
Sony brought something solid with the announcements of their Z5 family comprising of Sony Xperia Z5, Z5 Premium, and Z5 Compact. They have similar specs like they all have a fingerprint scanner at the side where the power button used to be which is an excellent place to have it. They also all have the snapdragon 810 processor, Sony's omni balance design and are waterproof. The Z5 Premium, however, has a 4K display which can upscale any non-4K content to 4k. 4K videos can play natively without upscaling. The Z5 has a full HD display while the Z5 compact has an HD display. More can be seen here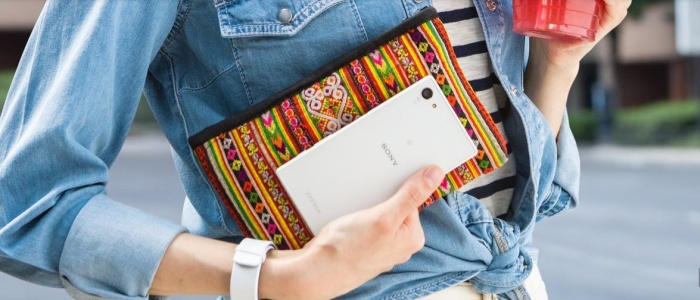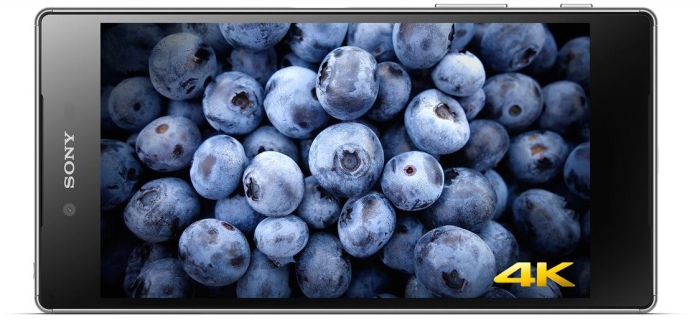 So that was it. Overall great things were at IFA gadget lovers we were not disappointed.