As a tech blogger, I get to attend lots of events during the fall locally and international. Having a reliable network like the Walmart Family Mobile plan to keep me connected during these trips is a must have for me. Simple things like tethering/sharing your data with your laptop, making hotel reservations, getting an Uber ride, publishing blog posts for my readers on the go can be frustrating if I don't use a fast 4G
LTE service. This is where Walmart Family Mobile plans steps in to save the day, they have affordable 4G LTE data plans that run as low as $29.88/month (for the first line) Unlimited Talk, Text & Data service plan which includes up to 1G of 4G LTE data. The Walmart Family Mobile also has a list of affordable devices you can get for less. I recently attended a product event launch in Las Vegas, I decided to use the LG Leon LTE device as my travel companion. The LG Leon LTE was roughly about $80 from Walmart, sounds like a good bargain for someone who doesn't so much on a smartphone.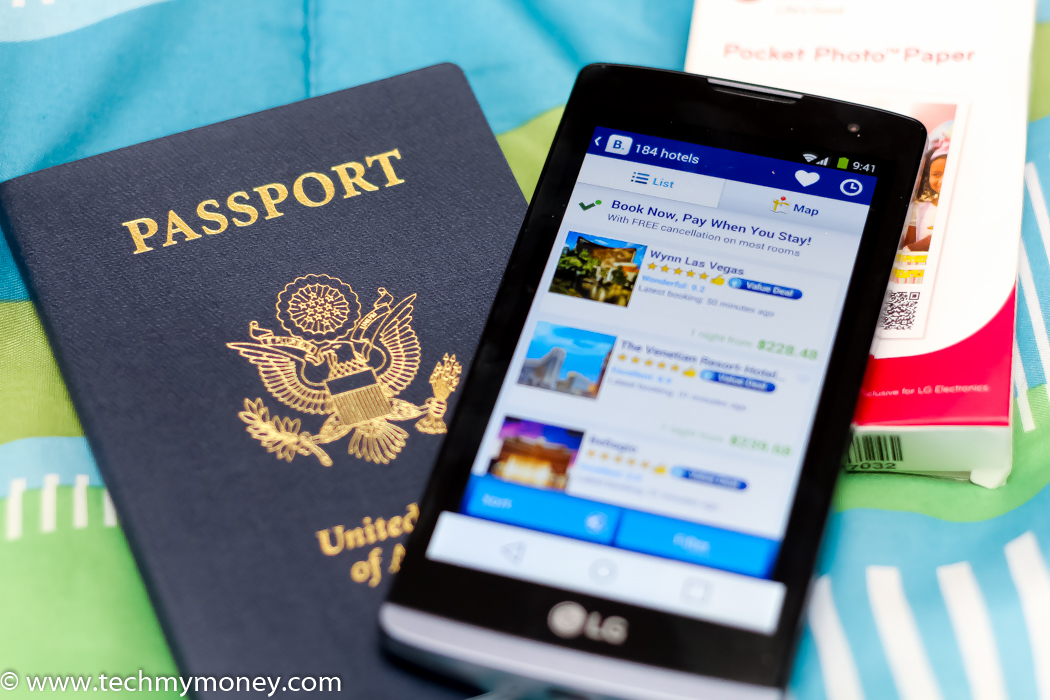 The 4G LTE feature on the LG Leon came in handy in my hotel room when I couldn't get better Wi-Fi reception for my laptop. If you are in the market for an affordable network plan with Unlimited Talk, Text & Data I'll advise you check out Walmart Family Mobile to see the plan that fits you. While you're at, don't forget to check out the Alcatel One Touch Pop Astro priced at $64.88. If you finally decide to switch to a Walmart Family Mobile plan, how will you use your savings this Fall? I'd love to hear about your plans!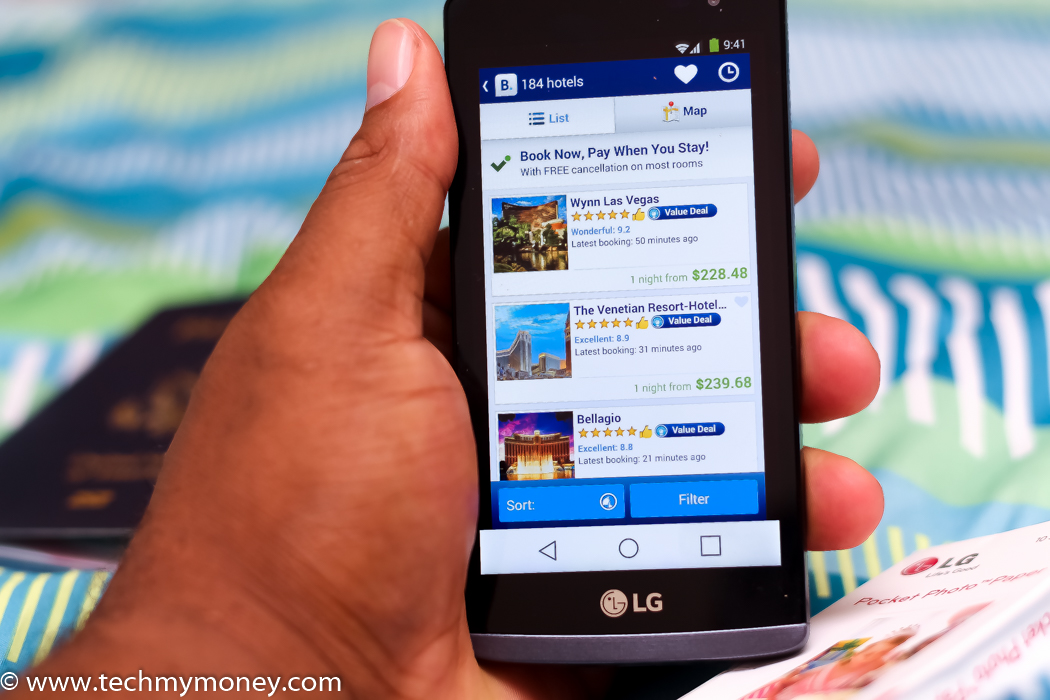 Disclaimer: All prices for phones and plans included in this post are accurate as of the date of posting; however, these prices are subject to change. Please refer to the source link or your local Walmart for current pricing.