Technology is a great field for any person of any caliber to join and make an impact on the world. Whether they want to use it to help their family and friends or to help provide clean air, water or energy in a 3rd world country. But anyone can obviously see that the amount of diversity in technology is at a shockingly low amount. The majority of this industry is heavily populated with "white" males.
But one young instructor, Ruth Mesfun (27 years old) has plans to address this broad lack of diversity by making a bold attempt to teach computer science to middle school youth as early as possible. Her class at the Excellence Girls Middle Academy, which is an all-girls, majorly black middle school in Brooklyn, New York now has already added a new computer science curriculum. Ruth even partnered with developer (and friend) Michael Berhane to create the website "People of Color in Tech" (or POCIT) to introduce new role models for her students to look up to. People of Color in Tech features young and diverse tech engineers, designers, developers, managers and other tech professionals in the industry that many people (let alone her students), would not know about. Ruth Mesfun and Michael Berhane plan to add two new profiles per week on People of Color in Tech, to add more role models and even more people from different backgrounds and locations.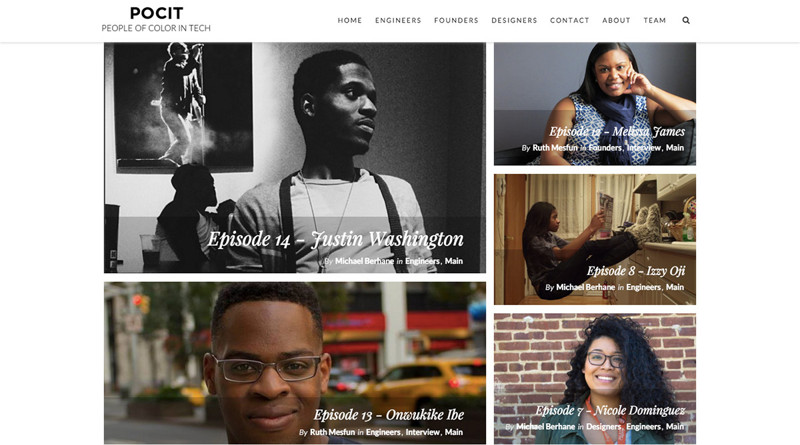 "When I spoke to my students about what their image of a web engineer or software developer is, they thought that if they're black and in the tech industry, they're geniuses and they must've been coding since they were eight," Ruth tells TechCrunch that the website's main goal is to demonstrate that there are "so many [people of color] who want to support each other" in a world that's mostly made up of white guys.
Ruth Mesfun, Instructor at Excellence Girls Middle Academy in Brooklyn, New York
Over time technology will become more diverse as more people come together and make an effort to change the world. New York City's local government even want's all of their public schools to teach computer science courses to students. This too is also very big news, hopefully, other states and countries make this mandatory for students all over.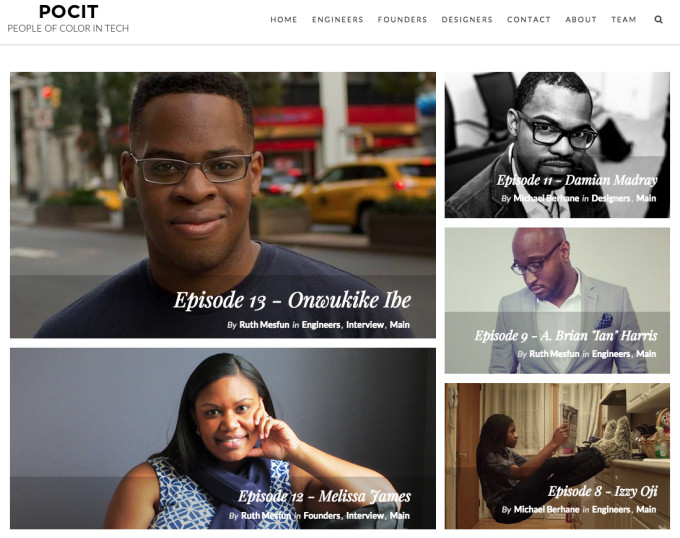 If you like send Ruth a thank you tweet for bringing People of Color In Tech to those young girls in Brooklyn. Who knows, one of them could make the next big trend. Great job Ruth!