SwiftKey the popular smartphone software keyboard app maker just released a new app this past Thursday that aids users that have learning disabilities communicate better (non-verbally) with family members and friends. SwiftKey Symbols gives users an ability to build sentences without using words and letters. Instead Symbols uses a series of images to replace them. SwiftKey's famous prediction engine that comes with the original text-based keyboard comes within the app. Disabled users will no longer have to worry about time and dates for symbols either. Customization is also added to Symbols so that users can make the app more personal. From custom images, categories, speech-to-text and audio playback, you can now communicate more distinctly, all without using text or words.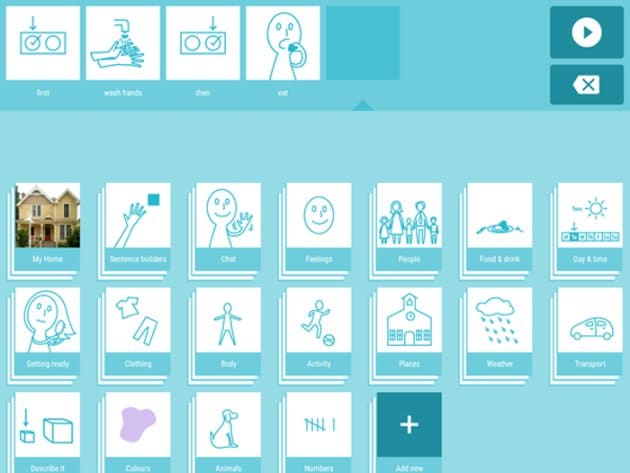 "The communication opportunities that this app will provide are amazing," said "The flexible use of symbols will allow pupils with severe communication difficulties to express themselves in meaningful ways and the predictive symbol function means that it can be truly personalised. Brilliant!"
Charlotte Parkhouse, a Speech & Language Therapist at the UK's Riverside School (And part of the development team for Symbols)
If you are interested, SwiftKey Symbols is free and currently available for Android devices at Google Play Store.