A few years ago, Fujifilm wowed camera fans across the world with the release of its mirrorless, Fujifilm X-Pro1 camera. That was nearly 4 years ago (2012), and the rumors have finally come through for an upgraded model to the Fujifilm flagship. Our source, Fuji Rumors was exceptionally fortunate to capture some image angles of the new Fujifilm X-Pro2.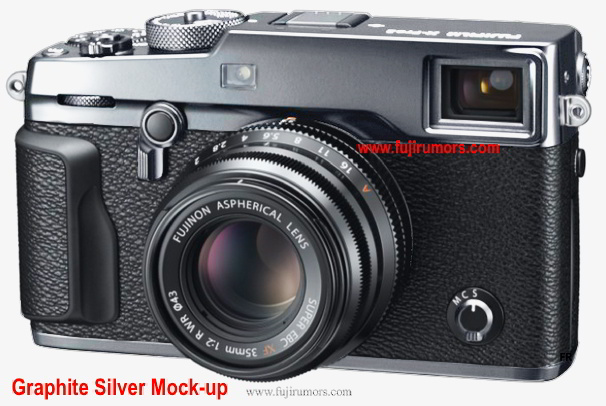 From the outside of the camera, one can proudly admit that the Fujifilm X-Pro2 looks more refined and newfangled. The body alone still carries that retro camera look and feel that classic photographers can relate too, but it welcomes the new-aged photographer as well with an improved viewfinder and a mirrorless lens.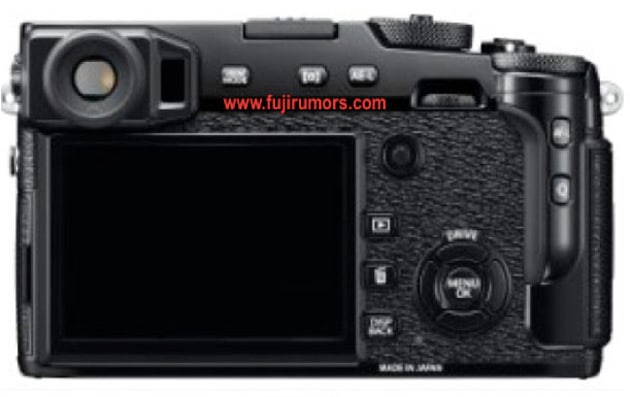 There aren't any specs or detailing of what's inside or the actual size of the Fujifilm X-Pro2. More rumors speak on it being a compact, hosting dual SD cards, a new, fresh sensor, or even the most requested – faster image processing ability. We will have to wait until Fujifilm unveils the Fujifilm X-Pro2 next year on January 15th to get better clarity on the X-Pro2's details, and better images.