This event was to present a real Chinese version of Android wear which will work in China with Chinese services. For those who don't know China has a whole ecosystem of apps the world doesn't know about but which are extremely vital to Chinese. No paypal but alipay, No need for whatsapp with wechat, no need for skype with QQ and the list goes on all to provide Chinese content to Chinese. This event was also for Chinese developers to showcase their apps on Android Wear. This will work with other apps as well in the Play Store. Bottom line is this opens China up to the world via Google Play.
Full Program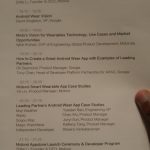 First we had an opening speech from Mobvoi's CEO/Founder Zhi Fei Li. He spoke about the growth of wearables and their importance as time goes on. Also on how smartwatches are an increasing portion of the wearable platform. China alone has about 22% of the global wearable market due to countless number of companies with fitness bands, smartwatches and shoes. Mobvoi has a core language computing AI system just like Google has with Google Now and this will be the base of Android Wear operated gadgets in China, replacing Google Now (which doesn't work in China).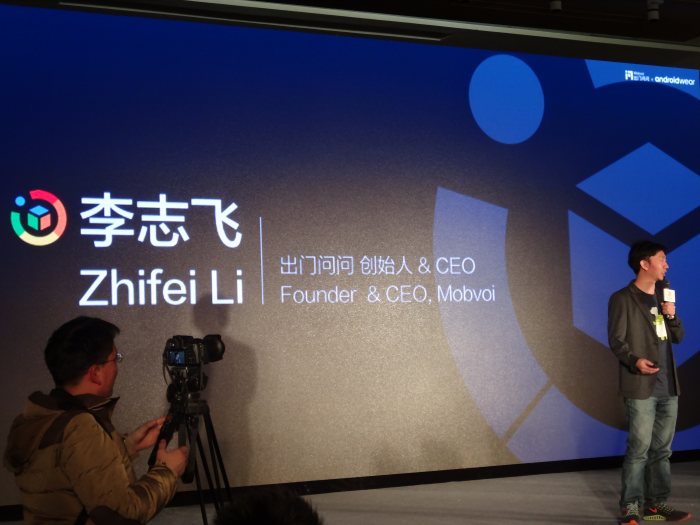 Next was Google's VP of Engineering David Singleton who reiterated the core values of Android Wear smartwatches, being glanceable, actionable and relevant. Most what he said was what we've already heard from Google on Android Wear. He was introducing this same vision to the Chinese devs and Mobvoi employees as well.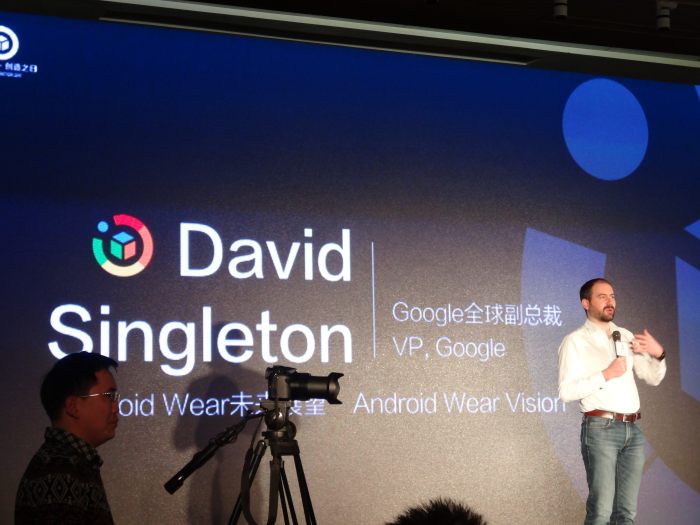 Motorola's SVP of Engineering, global product development Iqbal Arshad who introduced Motorola's products and vision as well. Moto 360 and 360 Sport. Motorola aim on being everywhere and wearables is one area they intend growing. Serving their smartwatches with any version of Android Wear available to please their users world wide with services they love and can use. A scenario where everyone wins.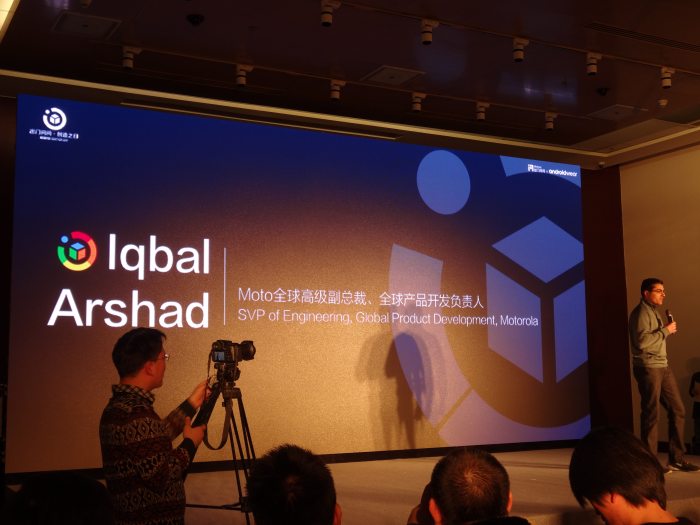 He was followed by Google's Product manager Oli Gaymond and Head of Developer Platform Partnership for APAC, Google, Tony Chan who introduced foreign partners and gave a run down of how Chinese services will be integrated with wearable API respectively.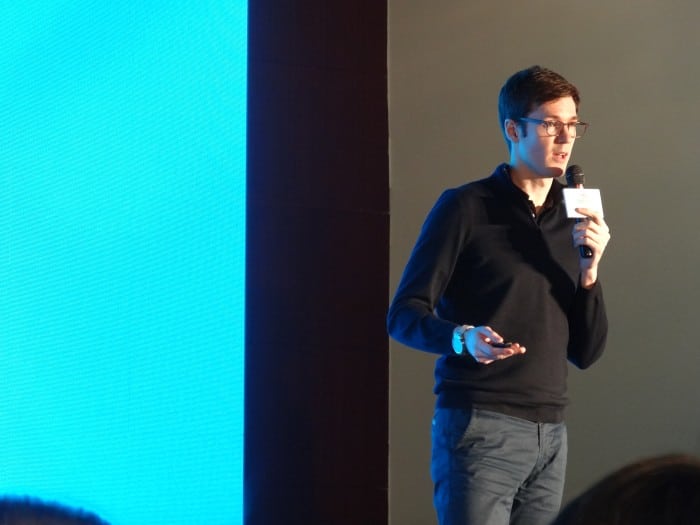 There were several app developers and companies introducing their flavors of Android Wear apps to the mix such as Moji weather, Alipay, Sogou maps, magic watchfaces and even an independent developer showed his projects as well.
The event was closed by Mobvoi's CEO who launched Mobvoi's app store for app submissions and developers to start building Android Wear apps. Check out our other article related to this as well.
Extra Gallery