Xiaomi has a way of making expensive gadgets or products cooler and less expensive. Every version of Xiaomi's product screams quality, leaving you to wonder what sort of sorcery or corners they had to cut to attain such pricing. Adding to the list of Xiaomi products you still can't buy in the U.S is their new electric bicycle. The new Mi Qicycle is priced at 2,999 yuan or about $460/£307. The Mi Qicycle is made iRiding, a startup company back by Xiaomi. For some specs, the Mi Qicycle folds into half its size for easier storage and it weighs a total of 14.5kg. The bicycle comes with a 3-speed hub plus a 250W motor which offers pedal assist for up to 45km (about 28 miles) on a single charge.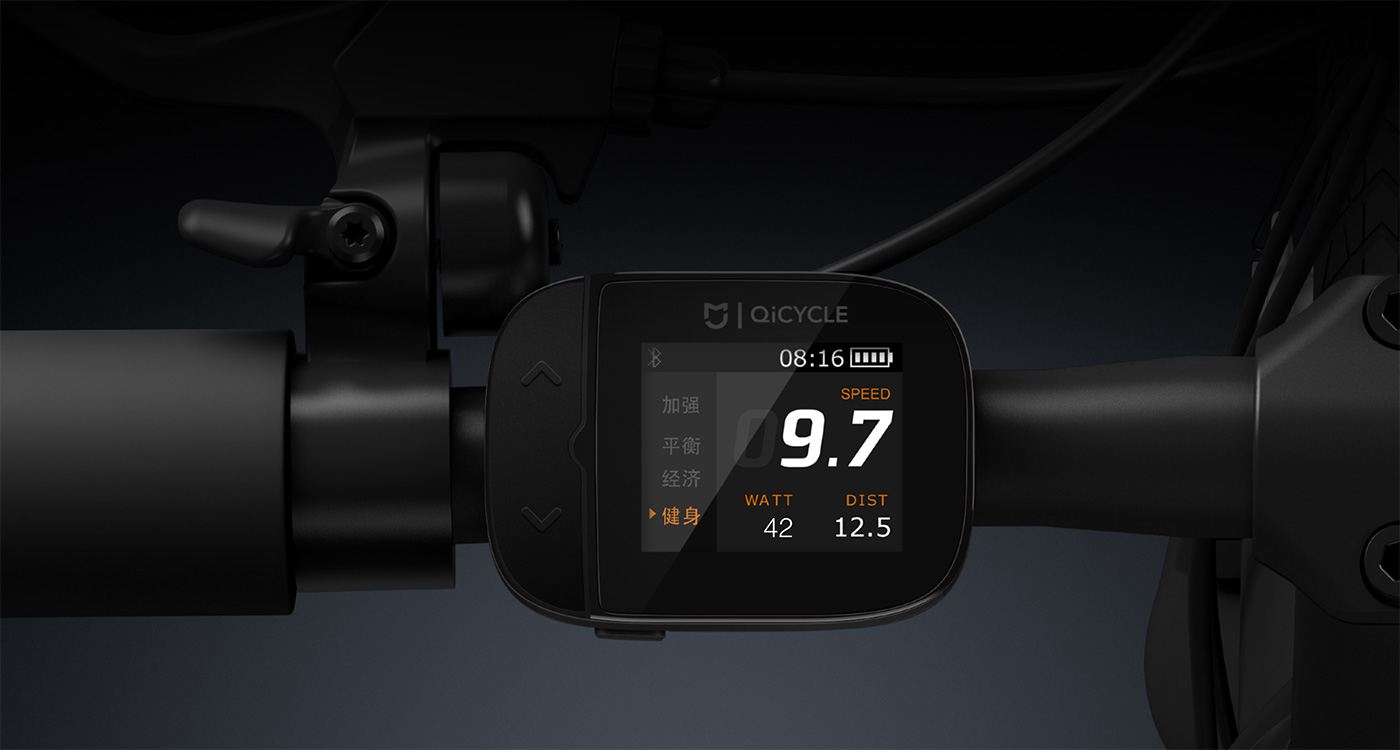 Xiaomi's new Mi Qicycle is not just an electric bicycle, Xiaomi added some user-friendly smarts features to the bike. The bike comes with a Bluetooth connection that connects to their smartphone companion for keeping tabs on the bike's status, GPS navigation, and stats. The Mi Qicycle also has a display on the handlebar that shows the rider the time, speed, distance, dynamic power, and battery charge. The rider can also toggle between the bike's different modes like "Fitness, Power-saving, Balanced, and Extra power" from the display on the handlebar.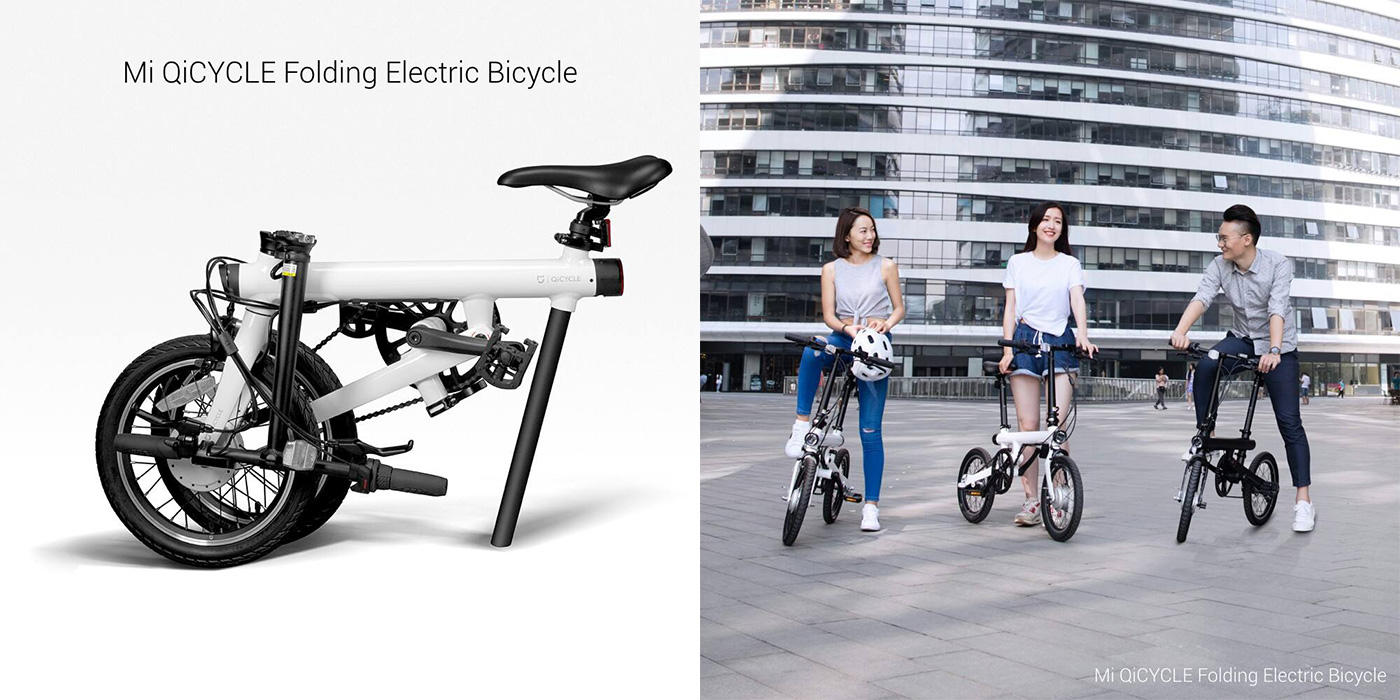 Just like all Xiaomi products, the price of the Mi Qicycle is a fraction of what you'd have to cough out for most electric bikes in the market. Those planning to get your hands on this eco-friendly bike should bear in mind that, the Mi Qicycle won't be sold outside China. If you live in China or happen to know someone who does, you can head to Xiaomi's Mijia app to back this bike's crowdfunding campaign.