Fast-food giant, McDonald's is often using its Happy Meals to market new toys and gadgets towards encouraging kids to be creative and fit. With the excitement of the 2016 summer Olympics, they want to encourage children to be healthy and active throughout the day. With McDonald's being the kid-approved (and parent-approved) spot for a great burger and fries or some McNuggets, McDonald's is putting an activity tracker in your Happy Meal box. This new marketing attempt can lead to lowering the risks of childhood obesity within the USA and Canada. For the next four weeks, both Canadian and American McDonald's restaurants will have this new activity tracker available, starting today.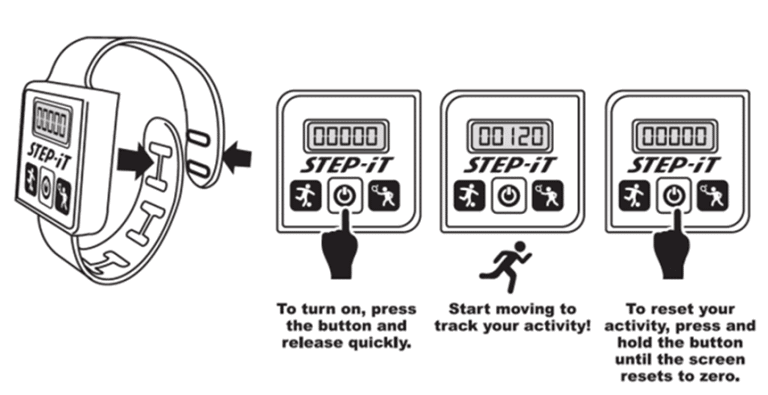 The new "STEP-in" activity tracker toys come in two different versions:
A LED version that blinks a red light that blinks according to your movements. The faster you move the faster it blinks, the slower you move the slower it blinks. Simple yet effective.
A watch-styled pedometer that includes a step tracker counter that you can reset whenever you like. Great for parents that have set goals for children to be active each day, week or month and want to keep track.
Each STEP-in activity tracker comes in various colors: red, orange, green, blue, yellow, and pink. It's good to see McDonald's is taking a health & nutritional approach to battle the health concerns of children in North America. Hopefully, this push can motivate other chains to do the same and offer up their own tech toys or products. Check out the video playlist below and sources for more information.