The NBA's Philadelphia 76ers just decided to make an acquisition in the e-sports environment. 76ers owners have procured two e-sports franchises – Team Dignitas and Team Apex (both will collaborate to become "Team-Dignitas"). Philadelphia 76ers believe that this move will place them in the e-sports arena as a fierce, "powerhouse competitor".
This is the first time ever that a North American sports team takes interest into e-sports and ownership of e-sports. The 76ers will manage the daily operations of Team Dignitas, with regards to sales, sponsors, marketing, merchandising, and the recruitment of new players. Team Dignitas will start competing in several standout games, such as League of Legends, Counter-Strike: Global Offensive, Overwatch, Smite and Heroes of the Storm.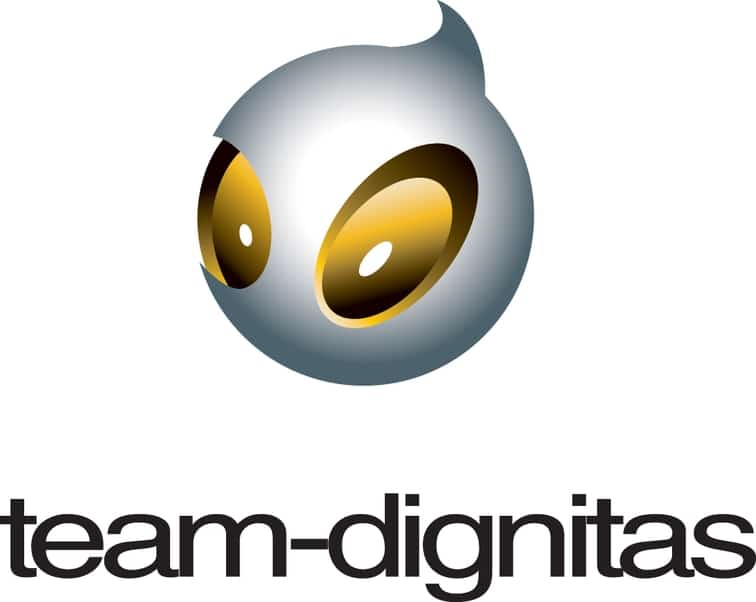 Philadelphia 76ers owner, Joshua Harris even owns some competitive territory in various other sports. He's also the current owner of the New Jersey Devils hockey team (NHL), and he owns several shares of the English soccer club, Crystal Palace.
"There is a tremendous opportunity to leverage the infrastructure, resources, and experience of the Sixers organization to support these exciting teams as they continue to compete at the highest levels across multiple games," "We see our entrance into e-sports as a natural extension of our expanding interests in traditional sports and entertainment and are confident that our involvement will accelerate the already rapid pace of growth in e-sports as a whole."
Joshua Harris, Owner of the NBA's Philadelphia 76ers