Apple TV owners take pride in their set top box because it's much more sophisticated that your usual cable TV box (and some Android TVs). And now Apple is trying to keep it that way by introducing a new login system that works for Apple TVs and iOS devices, called Single Sign-on. Basically, you'll be able to use one single username and password for all of your TV provider apps and services. It logs you into each one automatically without you needing to remember each separate password for each provider.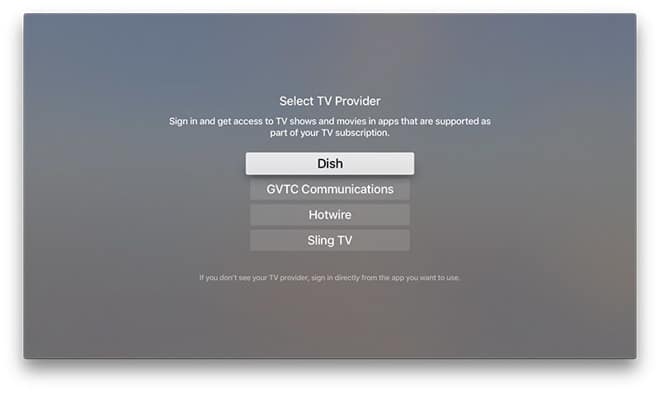 If you want to get your hands on this feature you'll have to be on iOS 10 Beta. Both AppleInsider and 9to5Mac reported that the Single Sign-on has been activated for all beta testers that are specifically using iOS 10.2 and tvOS 10.1.
If you are using these builds on both devices then go over to settings, provider, and then you can enter your TV providers information. Apple TV currently supports Dish Network, GTVC Communications, Hotwire and Sling TV services. We can expect more services will be added next year.