The Nintendo 2DS isn't the only handled with a price cut, the company announced that they will be releasing a special black and white Mushroom Kingdom editions of the New 3DS for $100 ($140 Canadian) starting on Black Friday, November 25th. The New 3DS special edition will definitely be available for purchase from many retailers in North America. The black and white Mushroom edition 3DS won't be coming with any free games in the box, if you are still interested in the deal, Nintendo will be offering  some special offers, bundles, and discounts on Nintendo's official Holiday Gift Guide page.
Here's also a list of recently released games available during the holiday season Mario Party Star Rush, launched Nov. 4; Pokémon Sun* and Pokémon Moon*, will be launched on Nov. 18; Super Mario Maker for Nintendo 3DS** launches Dec. 2; and both YO-KAI WATCH 2: Bony Spirits and YO-KAI WATCH 2: Fleshy Souls are now available for purchase.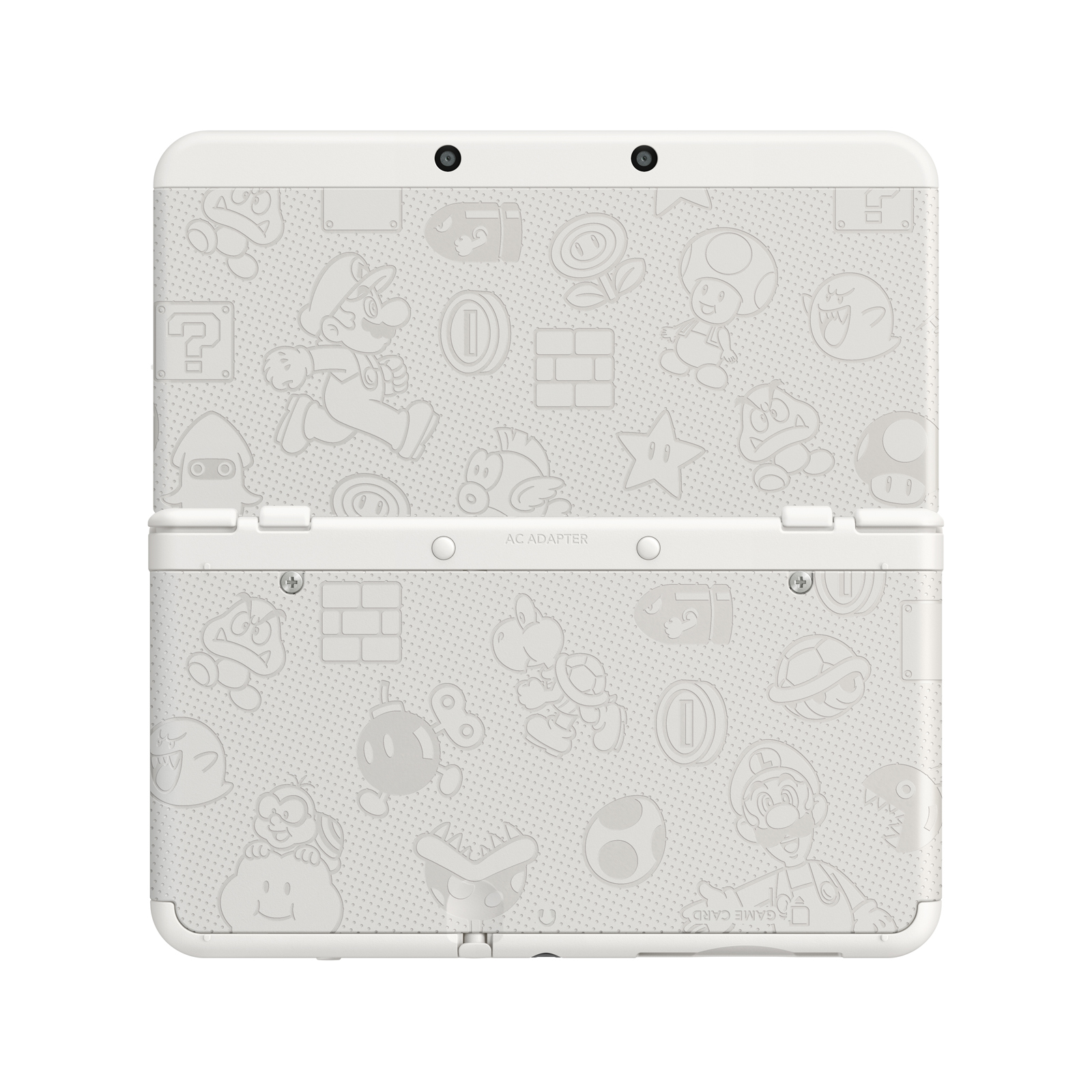 At this price, the special black and white Mushroom Kingdom New 3DS editions are a good steal for gift-givers and value shoppers alike. Before you go ahead and buy a bunch of these handhelds, don't forget to save up for Nintendo's new Switch console which arrives nest year.