Finally Huawei will be bringing their latest fitness tracker the Band 2 Pro which was launched back in July. The Band 2 pro packs the usual heart rate monitor, notifications, GPS, and a sleep tracker features you'll find on a fitness band.
In addition to the above mentioned features, the Band 2 Pro comes with a running coach feature that allows the user to personalize their training program. It also packs a little somthing race lovers, the fitness band can things like your VO2max and your recovery time. The relaxation feature on the band will offer the user breathing instructions to help lowere their stress level.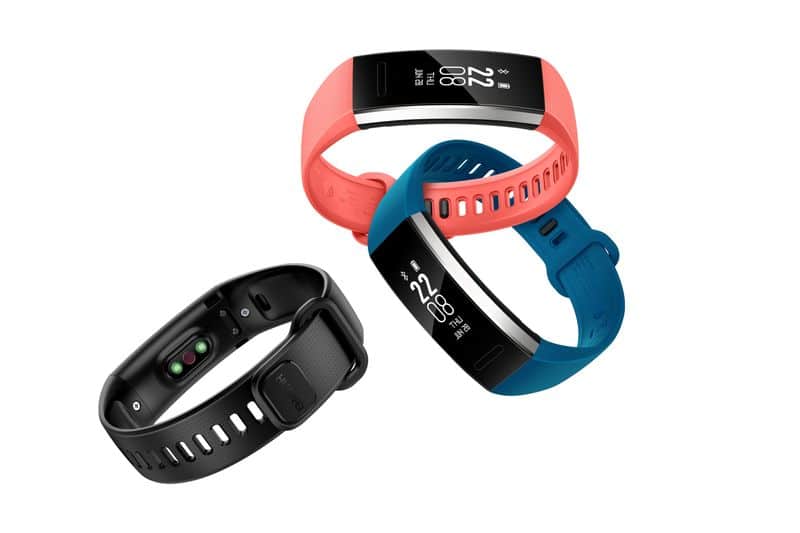 With all these extra features pack in the Huawei Band 2 Pro, the fitness band only reatils for $69. The Band 2 Pro is compatible with both iOS and Android devices, as for battery life, the device will last up to a week on a single charge. The Huawei Band 2 Pro is now available for purhcase from Amazon today in the black, blue and red variants.