Google's Chromebook series of laptops and tablets aren't really that popular among laptop and tablet users. Sure more schools across the country are adopting Chromebooks for the ease of Chrome OS and even college students are using them. Not even the Samsung Chromebooks can increase its popularity. Google is working on changing that, starting with their tablet line. And guess what, Samsung is on board for it. Last year in November there were several references over on Chromium Gerrit, that detail a new Chrome OS tablet that's currently in the works. The code name references denote that "Nautilus" will be a detachable Samsung Chrome OS tablet.
While this has you thinking whether it will be another piece of the Samsung Chromebook laptop series (the Plus and Pro versions), Chrome Unboxed actually thinks that this tablet won't be your typical Google-powered tablet. Rumors are that Nautilus will be running on an Intel Core 7th-gen chip and the same camera that's in the LG G6, Sony's IMX258 camera. If these are true, this tablet just might be one of the powerful tablets that also shoots really good shots. Look, tablets aren't known for having good cameras, and who can blame them, you feel funny with your 10-inch or larger device trying to take a reasonable shot. Even with an Apple iPad, it's not recommended by tablet users. This has caused manufacturers to slack in that department. It'll be Google & Samsung's Nautilus project that raises that bar.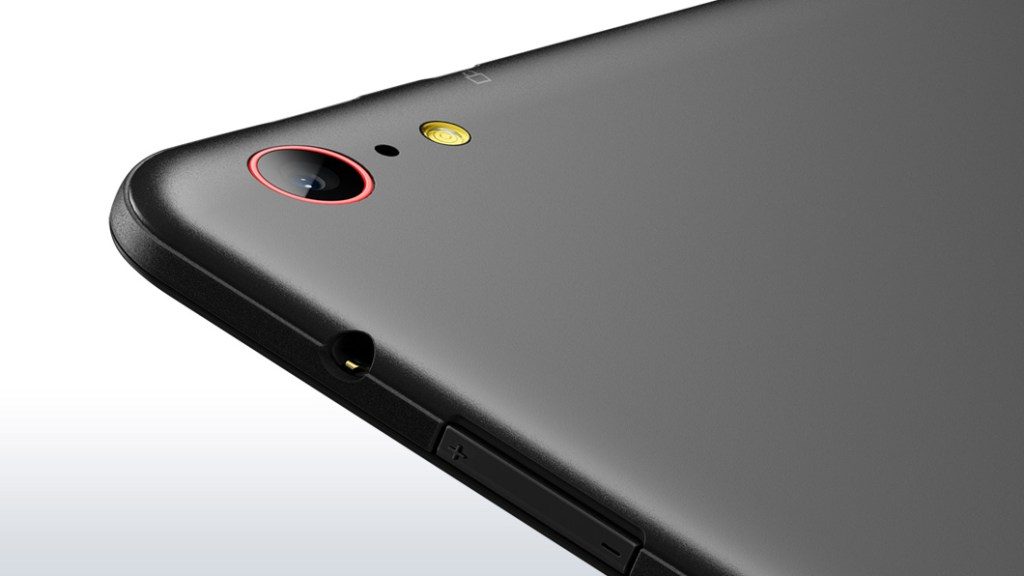 The Nautilus Chromebook may be unveiled at CES later this month, if not then perhaps at Mobile World Congress. There is no indication of price, but don't expect this tablet to be cheap. While I think the $1000 price tag for the Google Pixelbook is a bit much for a tablet, I'd expect Nautilus to be around the $800-$600 price range. That's about the same as the Microsoft Surface tablets that also use Intel Core chipsets.
With Google and Samsung offering a new Chromebook in stow, we may finally have a Surface tablet competitor for Chrome OS that can offer that popular Surface-style but with a software that is welcoming and hardware to match. No mention of any stylus but I think that Google should offer support for their $100 Pen (hopefully at a welcomed discounted price).